Expert looks at the impact of demand on the future of the sector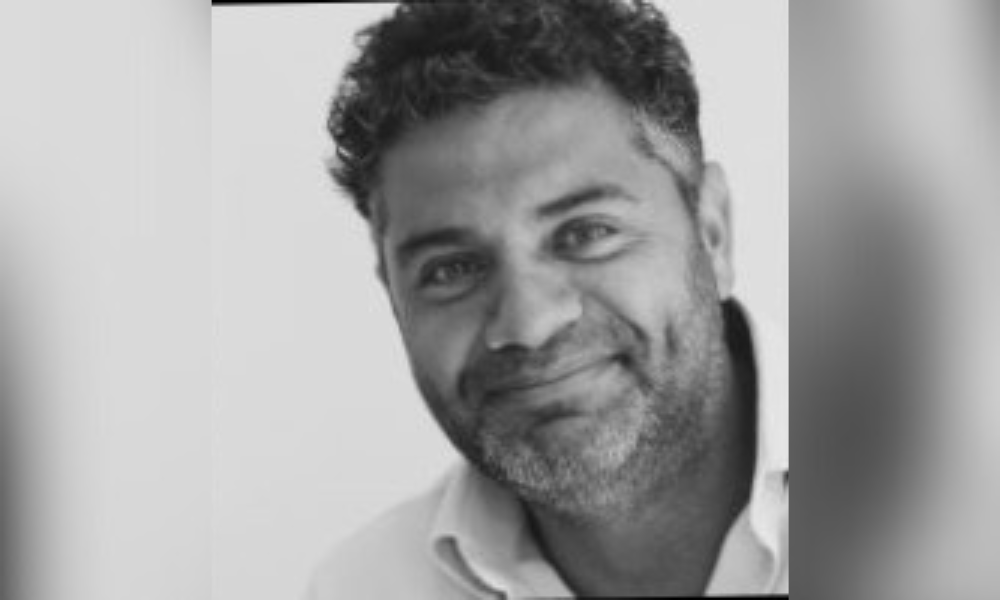 The equity release market has an image problem – just ask Rory Joseph (pictured), group director at JLM Mortgage Services, the mortgage protection network.
"The main challenge for equity release has been reputation," he said.
For some people, he believes, the very words 'equity release' appear to transport them back to a market 30 years' ago, with 10% interest rates, mortgages doubling every six years and early repayment charges a quarter of the mortgage balance.
"However, the world of later life lending could not be more different today, with better rates, fixed for life, very reassuring in these turbulent times, the option to pay some or all of the interest and fixed, sometimes tapering, early repayment charges," Joseph said.
Equity release – rising demand
Joseph said demand has increased for equity release in recent years due to a number of factors, particularly with the cost of moving being so high.
"This is especially true as there is a significant shortage of the downsizer's favourite, bungalows, which has pushed up prices and made the idea of moving to pay off a mortgage a pipedream," he added.
Joseph said high house prices are also a driver, as parents and grandparents try to help the younger generation on to the housing ladder.
He added that there is also a rash of interest-only mortgages reaching the end of term and many homeowners without mortgages, but with fixed retirement incomes, many are finding the only way of navigating the ever-increasing cost-of-living is through releasing equity from their homes.
Equity release – the impact of increased demand
"The impact of this increased demand is somewhat mixed; on the one hand, more older people will be staying put, which will restrict available housing stock," Joseph said.
Often these are good-sized family homes, which he said are now under-utilised by the current occupants and it could be argued are much needed by those families looking to move up the ladder.
"Secondly, these houses are often inefficient, older properties, not particularly suited to older occupants, who may not be using the space available and may struggle with the costs of heating or maintaining such a large property," Joseph said.
Conversely, he said it is worth asking how the money released via later life lending could or is being used.
Joseph said younger buyers may have had a significant deposit boost through the equity release activities of their parents or grandparents, allowing them to buy or move, creating more market activity.
He believes there is a simple fix to the above conundrum; ease the cost burden on older borrowers wanting to downsize, a stamp duty waiver for those downsizing by 30% plus has long been proposed.
"In my view, this would encourage those trapped by the cost of moving to move but at the same time allow those who do not wish to do so to continue with their equity release products," Joseph added.
The future of equity release
Looking to whether Joseph expects interest in equity release and later life lending to continue, he said there is a 'yes' and 'no' element to this.
"This is because there has been a shift in the types of homeowners looking at equity release, for example, and what they plan to use the released money for," he added.
Joseph said that the 'want' borrowers, often wealthier and gifting to children with one eye on inheritance tax savings, are now less likely to do so given that today's rates are higher than they were 12 months ago.
"The 'need' borrowers however, for example, the end of term interest-only mortgage holders, the squeezed cost-of-living fixed-income owners, the NHS waiting list borrowers looking to fund private treatment and the worried parents looking to help their children out of financial trouble; these are likely to increase," he added.
In that sense, Joseph believes it is likely there will be an increase in the numbers of new loans being taken out, but a reduction in average loan sizes.
"However, predicting any part of the mortgage and housing market has proven to be a tricky business over the last few years, so only time will tell," he added.
What do you expect of the equity release market over the course of 2023? Let us know in the comments below.