As a member of the industry body, it seeks to enhance lead generation transparency within the equity release market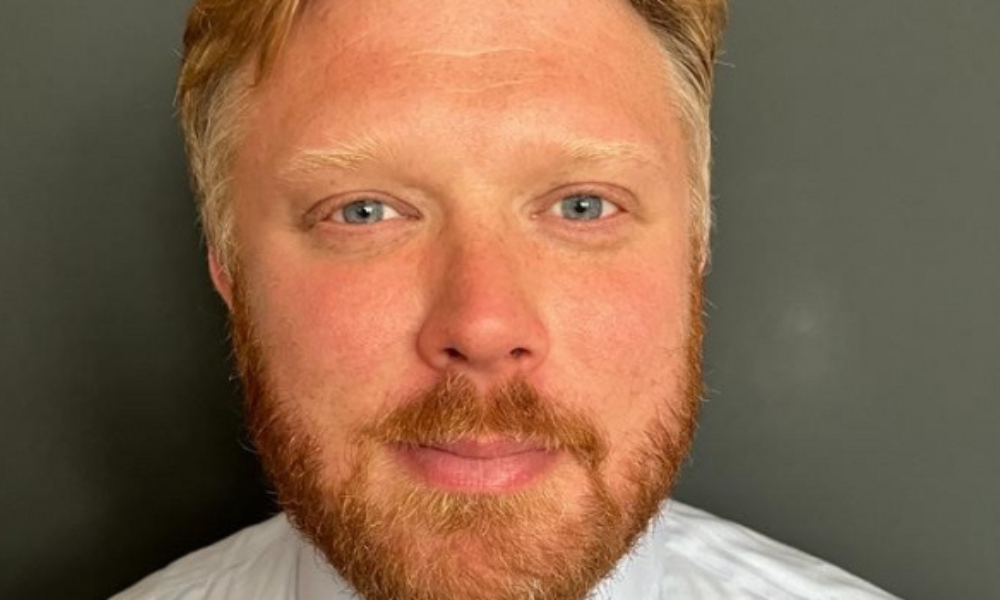 Regtech company Contact State has become the latest firm to join the Equity Release Council (ERC), the industry body for the UK equity release sector.
The lead generation specialist said it wants to demonstrate its support for the standards, guidance and rules that are fundamental to the equity release market by becoming a member of the ERC.
Joining the council will also enable Contact State to work closely with the ERC and its members, helping them understand how best to utilise external marketing companies in a compliant manner, giving them complete oversight of the consumer journey to enhance lead generation transparency within the equity release market.
"The equity release market has been transformed with the development of the online journey, and while this digital shift – particularly at the start of the customer journey, via online quotes and calculators – has undoubtedly provided consumers with greater choice, it has also increased complexity and the potential for consumer detriment," Thomas Brett (pictured), head of mortgages and lending at Contact State, said.
"There is an inherent level of vulnerability within the equity release market, and providers need to be able to trust their lead generation partners and be confident that they are holding themselves to the standards the council expects. And that is where we come in."
Brett added that they would like to ultimately see data certification become a pillar of the market.
"If we can implement higher standards, we can ensure customers, brokers, and the market in general is protected from fraudulent marketing practices and regulatory restrictions, enabling 'good' lead gen to continue to play a key role in the market," he said.
Jim Boyd, chief executive at the Equity Release Council, welcomed the addition of Contact State to council membership.
"The modern equity release market has seen significant growth in product innovation, choice, and flexibility, in addition to the strong foundation of council-led consumer protections in place since 1991," Boyd said. "Advisers using the services of an introducer or lead generator must be confident their business is undertaken in a professional, safe, and secure manner with customer data handled in the proper way.
"Today's digital world helps put more information at customers' fingertips, and it is vitally important that trust and transparency are built into the process, so consumer interests are protected at all times."