Cost-of-living crisis resulting in many looking to alternate approaches to boost income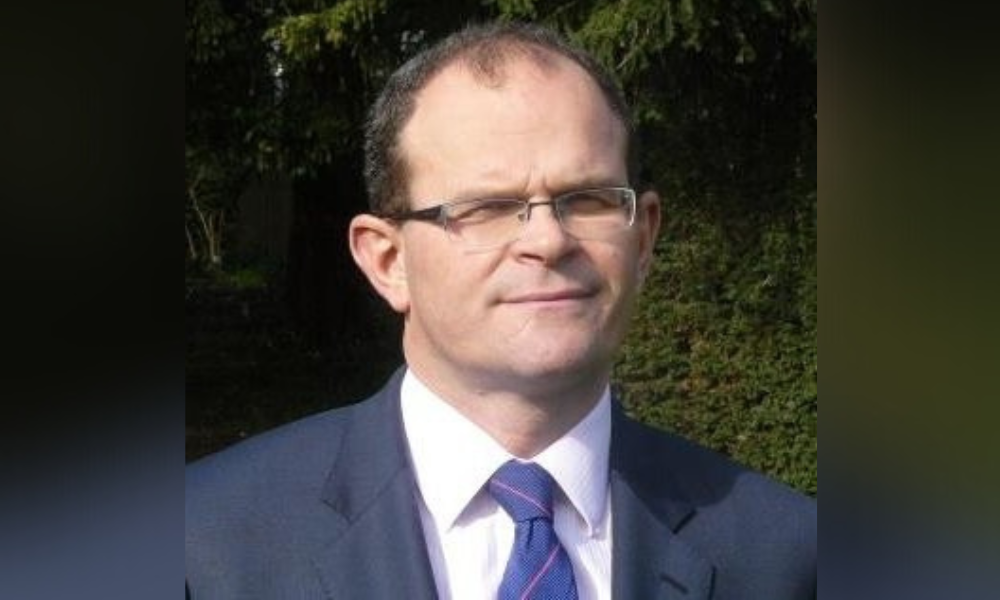 Property wealth is usually an individual's greatest source of savings, although it is not always commonly looked toward as an option to boost one's cash reserves. However, with the cost-of-living crisis heating up, many homeowners are beginning to consider alternate approaches to give their finances a lift.
While property price increases have faulted slightly recently, average house prices in the UK still rose by 7.8% over the year to June 2022, according to the latest HM Land Registry (HMLR) House Price Index.
Simon Gray (pictured), managing director of HUB Financial Solutions believes that many homeowners in the UK will be delighted to see that their investment in buying a home has returned them a really substantial storage tank of wealth that they can draw on in challenging economic times.
"They may have made significant financial sacrifices to get on the property ladder and pay off the mortgage, but that decision and perseverance is now paying them back," he added.
Gray went on to say that the cost-of-living crisis is having an impact on the way many people in the country are approaching their finances. He noted that people are re-evaluating how their income will cope with the large spike in energy bills, the increasing price of food and other daily living costs.
As such, Gray explained that equity release is an increasingly important component of the retirement income market, and he said he has seen some changes in the reasons why customers are exploring this option.
Read more: Could equity release help resolve current financial troubles?
According to Gray, every month, HUB Financial Solutions' professional and regulated advisers meet with 100s of people who are considering equity release.
"The cost-of-living crisis crops up increasingly as one of the reasons customers are considering equity release, but it is yet to become the single reason people enquire," he said. Gray stated that, alongside more typical goals like home improvements or gifts, HUB Financial Solutions has seen people keen to shore up their finances, or those of their family, in readiness for future challenges.
"Some customers use a portion of the proceeds of a lifetime mortgage to consolidate debt or clear unsecured debt commitments to help reduce monthly payments, which in turn gives them a little financial headroom ahead of the anticipated surge in energy bills," Gray added.
In addition to the primary lending need, he explained that some customers with restricted income, who would find it difficult to cover a sharp and sudden increase in their living costs, are trying to get ahead of this problem by setting up a modest 'contingency fund'.
Other customers, Gray said, may be in a more secure financial situation themselves but have family members, particularly those who may be running a business or are self-employed, that are more stretched financially.
"For these people, the option to use equity release as a means of gifting money to their family members when they really need it is a serious consideration," he said.
Read more: Is equity release a solution in the cost-of-living crisis?
While equity release may provide a good solution to many customers, Gray outlined that it is very important to remember the government support that is available too.
As part of the fact find process, Gray said HUB Financial Solutions' regulated advisers check the benefits position of every customer to make sure they are not missing out on any state support they may be entitled to. He noted that this often identifies income that people had no idea they should be receiving.
"In 2021, half of pensioner homeowners entitled to benefits were not claiming anything and losing out on £1,197 on average each year. Another two in 10 were claiming less than the full amount they could, with an average loss of income of £1,220 per year," Gray added.
He explained that the government has announced additional support targeted at the lowest income households with almost all of the eight million most vulnerable households receiving a one-off £650 cost-of-living payment.
"It is important that anyone considering equity release also looks at what state support they might be eligible to receive," Gray concluded.