Development finance facing testing time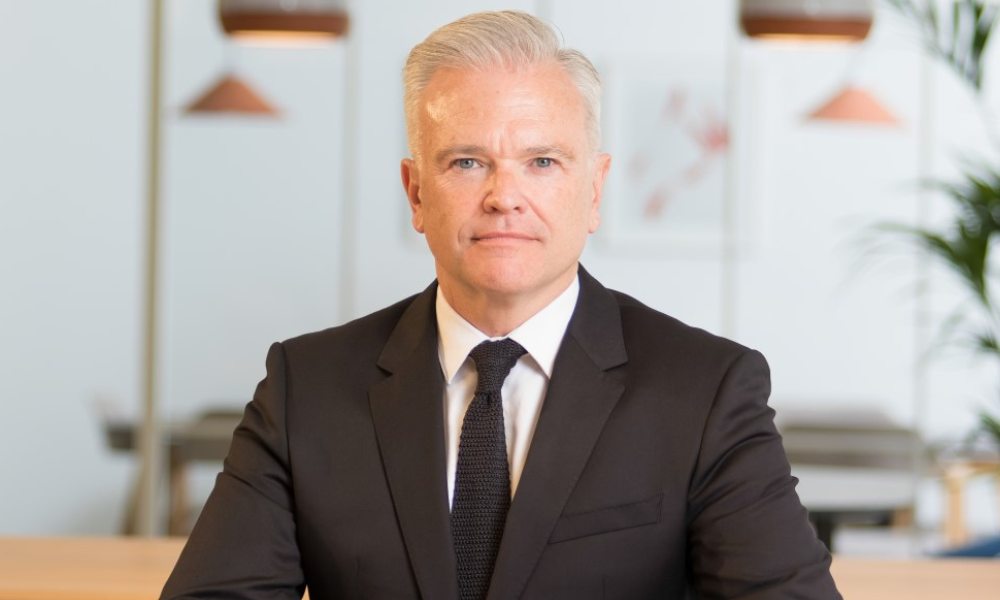 Figures from the Bank of England have highlighted a sharp slowdown in new mortgage lending as the economy has slowed.
Approvals for house purchases, an indicator of future borrowing, have also fallen, down to below its pre-pandemic average.
However, Chris Gardner (pictured), joint chief executive of Atelier, noted that less obvious is the affordability impact of high inflation, which will limit the amount that those who do want a mortgage can borrow.
"Mortgage lenders' affordability calculations use ONS inflation data to work out what a prospective borrower's monthly outgoings will be," Gardner said. He explained that these figures are now being revised every month as the cost-of-living soars, and Gardner added that this is starting to eat into the amount even borrowers with a flawless credit score and a good income can borrow.
Read more: Commercial property – what's driving the market forward?
According to Gardner, younger people, first-time buyers and families will be impacted the most by current economic circumstances.
He explained that buyers try to stretch their finances the furthest they can go when purchasing a property, however given the economic condition of the market, he said there is now more to consider when assessing finances than there was in the past.
"Purchases are sensitive to economic change, as such the process is now more delicate. Labour costs have been on the rise, which is resulting in increased costs for the marketplace - people are currently able to get less for their money than before," Gardner outlined.
Impact on development finance
Gardner argued inflation's impact will more than outweigh the boost gained through withdrawing the mortgage affordability test and noted that some tough times lie ahead for lenders.
"Inflation has had a large impact on development finance - customers have been more hesitant and there is a resulting backlash on developers," he said.
Once costs reach a certain level, he said it will not be worthwhile for builders to continue construction, as the costs outweigh their profit margins.
"This is a big concern for developers, as the builders who do choose to remain in the market will drastically increase costs due to their own expenses, as well as availability within the industry," Gardner added.
He added that with the increase in energy bills, customers have been demanding greener properties, which he noted is something developers have been keen to incorporate into their builds. However, Gardner explained that installing items such as solar panels and electric car charging ports is not cheap, and, as such, this is a key concern for the market as construction costs continue to rise.
Brighter outlook
"However, looking to the future of the market, I believe that it is in a good place regardless of the economic conditions," Gardner said.
With the latest changes to stamp duty revealed by the government in the mini budget, and the stamp duty holiday still fresh in the minds of many, some experts expect the announcement to have a similar impact on house prices.
Read more: "Specialist non-bank lenders are leading the way in property development innovation"
"I believe the market will remain stable, I do not expect a crash as the market is reliable and robust," he added.
Gardner does expect the market to struggle with supply going forward, however, as it is currently, but he does not think there will be any major corrections enacted to resolve the issues there. He also expects to see the focus on energy efficiency continue going forward, and for more green properties to be built.
"The government will drive demand - greener housing could be the next big surge in the housing market," he concluded.