Rates reduced by up to 1.20%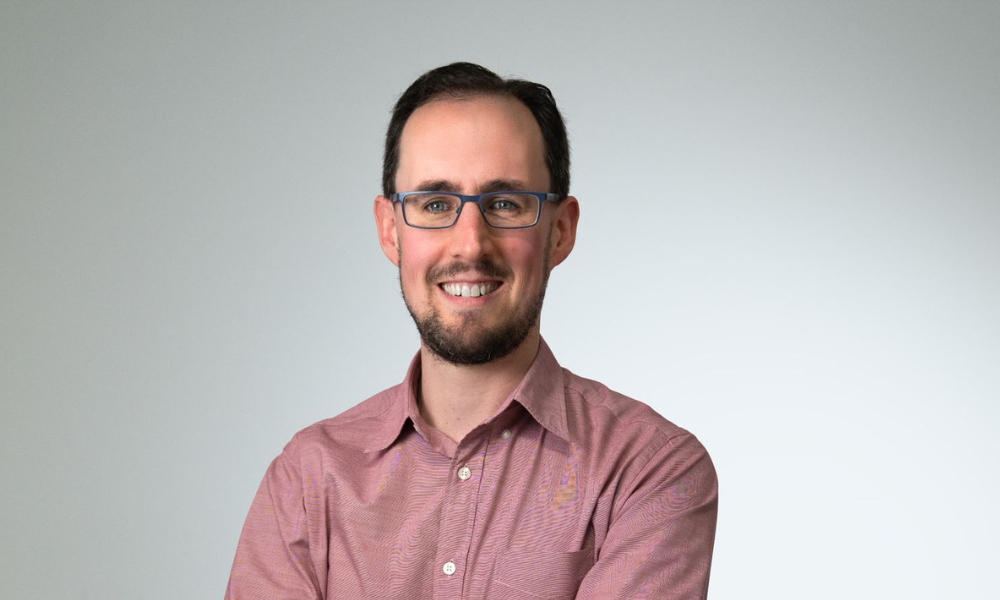 Fintech challenger bank Allica has announced a number of record rate reductions across its variable and fixed rate, commercial mortgage product range.
The business bank has reduced its rates by up to 1.20% on owner-occupied commercial mortgages and up to 0.90% on commercial investment mortgages, with a maximum value of £10 million.
Allica Bank, which made the biggest rate reduction in its history, also has an initiative that allows businesses to get a further discount of between 0.25% and 0.50%, depending on loan size, energy performance certificate (EPC) rating, or debt service cover.
The news follows Allica's recent reductions to its stress-testing and debt service cover requirements across all commercial mortgage products. The bank also doubled its maximum commercial mortgage loan size from £5 million to £10 million earlier this year.
Allica said the rate cuts came in light of a stabilising economic picture and were targeted at encouraging businesses to invest and grow.
Nick Baker, chief commercial officer at Allica Bank, said such moves after a period of consecutive base rate increases would be critical to accelerating growth.
"UK businesses have been through a period of sustained uncertainty and increasing costs, but many now see an opportunity to grow and need our support on their journey," Baker stated. "We believe that banks like ours have a responsibility to help established firms capitalise on a stabilising environment to the benefit of their long-term growth.
"That is why we're reducing the rates on variable-rate, owner-occupied commercial mortgages by as much as 1.20% to help support as many businesses as possible. Whether it's investment in new premises or existing property, we are dedicated to supporting UK businesses with even more competitive terms and an award-winning relationship-based service."
2022 is a landmark year for Allica
Meanwhile, Allica Bank reported a robust business and financial performance for 2022, confirming a series of achievements across the business.
The bank said revenue grew by 534% last year, with SME lending balances increasing by £782 million or 139% to £1.35 billion.
Allica claimed that it had now become one of the fastest UK fintechs to hit profitability – becoming monthly profitable in June 2022, less than three years after securing a banking licence – and achieving a £3 million pre-tax profit in the second half of the year.
"2022 was a landmark year for Allica – becoming profitable, delivering amazing growth in deposits, lending and revenue, launching our flagship Business Rewards Account and completing our Series C funding round in an extremely challenging market," Richard Davies (pictured), chief executive at Allica Bank, stated in a post announcing the financial results.
"Allica has entered 2023 with an excellent platform to continue to grow and expand its offer to SMEs – and in Q1 we've already seen profitability growing strongly, with very prudent capital and liquidity positions supporting our continued growth."