Furthermore, there were 25,450 homemover mortgages completed in April, 6.4% more than in the same month a year earlier.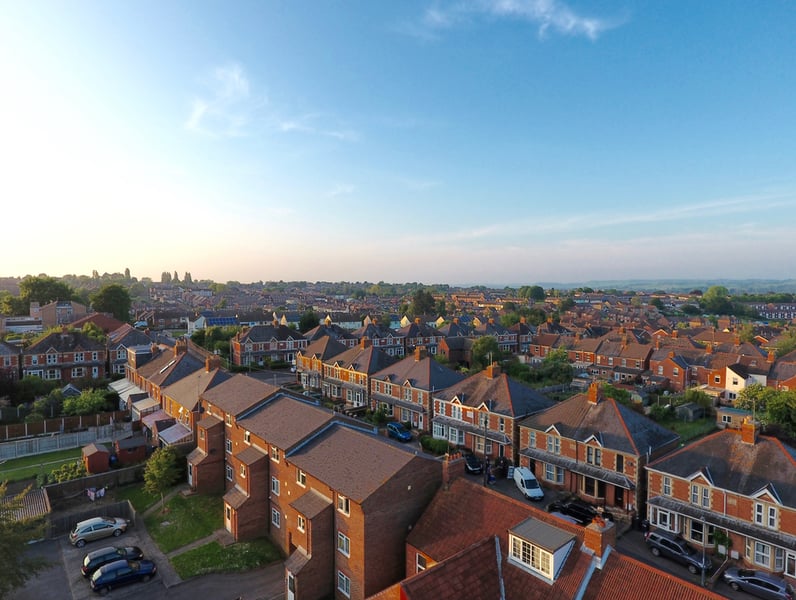 The first-time buyer mortgage market continued to grow in April with 27,370 new first-time buyer mortgages completed, 7.9% more year-on-year, UK Finance's Mortgage Trends Update has found.
Furthermore, there were 25,450 homemover mortgages completed in April, 6.4% more than in the same month a year earlier.
Vikki Jefferies, proposition director at PRIMIS, said: "The outlook is still broadly positive for first-time buyers.
"Market innovations like Help to Buy have gone a long way towards helping this pool of buyers get their foot in the door – quite literally. Advisers also play a key role in helping more want-to-be homeowners to take that first step onto the ladder.
"In order to achieve more of these positive customer outcomes, however, advisers themselves need support.
"From running events designed to educate advisers on changes within the market, to equipping them with digital tools which drive efficiency during the advice process, it's here that networks come into their own.
"Supporting brokers in this way will ensure that they are able to help more customers along the application process and, ultimately, boost today's first-time buyer mortgage numbers in the coming months."
Read more: First time buyer mortgage in the UK: Tips and Advice
Kevin Roberts, director, Legal & General Mortgage Club, agreed and said government incentive schemes like Help to Buy and Shared Ownership are continuing to help thousands of first-time buyers onto the housing ladder, with no slow-down in sight.
He added: "In fact, with Help to Buy ending in 2023, we are likely to see even more first-time buyers capitalising on the scheme, with some bringing their homeownership plans forward to do so."
There were 18,920 new remortgages with additional borrowing in April, up 0.3% year-on-year. For these remortgages, the average amount taken out in April was £54,000.
Additionally, 19,140 were simple pound-for-pound remortgages, with no additional borrowing, 6.2% fewer than in April 2018. In total, there were 3.1% less fewer mortgages in April 2019 than in the same month a year earlier.
David Copland, director of Mortgage Services at TMA Club, said: "Remortgages continue their upward trajectory as many customers lock in attractive rates now.
"For borrowers who haven't yet reached the end of their terms, there is a huge opportunity for advisers. Recent data from Barclays shows there's a staggering £90.2bn worth of residential mortgages and almost £8.3bn worth of buy-to-let deals coming to the end of their terms between June and October this year.
"Advisers should be tapping into this area of the market sooner rather than later, engaging with those clients and reviewing their circumstances to ensure they're on the most cost-effective product for them.
"There's no reason why, with the hard work that advisers put in, today's promising remortgage numbers can't continue for the foreseeable future."
There were 5,100 new buy-to-let house purchase mortgages completed in April 2019, the same as this time last year. There were 14,400 remortgages in the buy-to-let sector, the same as this time last year.
Matt Andrews, managing director of mortgages at Masthaven, added: "Today's data suggests ongoing caution among borrowers, with remortgaging trends remaining high and homemover mortgages slightly lower than previous months.
"Improving not moving is something we are hearing becoming more commonplace within the market as individuals continue to wait out the ongoing political uncertainty.
"Following last month's dip in the first-time buyer market, it is positive to see this significant portion of the sector bounce back. This is testament to a continued determination to get more feet on the property ladder from borrowers and lenders alike.
"As lenders, we must do all we can to ensure that products are diverse, rates are competitive, and clients of all backgrounds are catered for to keep the market moving."