It also slashes rates on five-year fixes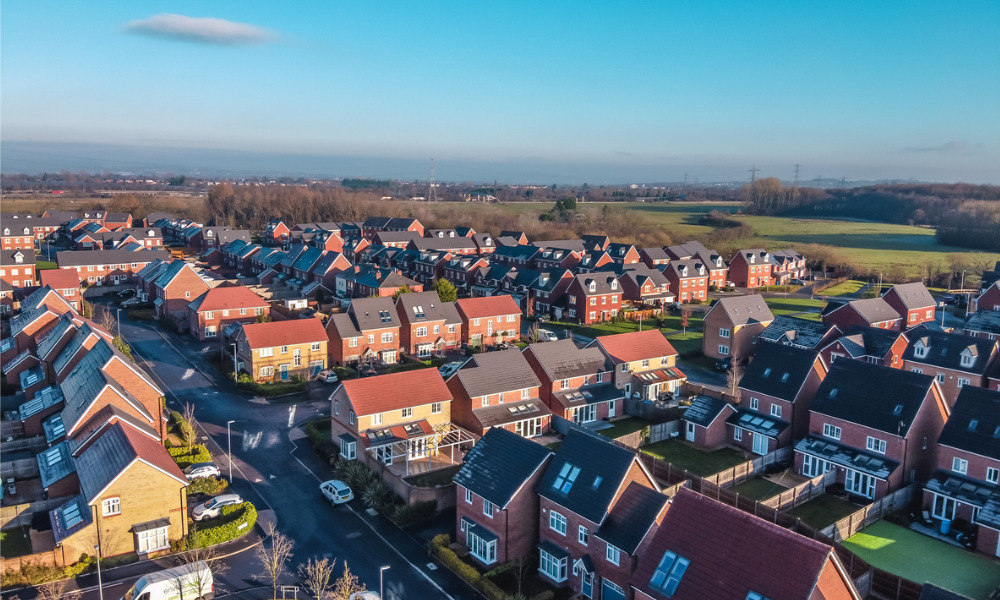 Skipton Building Society has launched fee-free buy-to-let products and reducing rates on its five-year new build product.
New two and five-year fee-free buy-to-let fixed rate products will be introduced to Skipton's range, alongside rate reductions of up to 0.29% on a five-year fixed rate with a £995 fee.
Further reductions have also been made to Skipton's product range with the reduction of 0.28% on a 5-year 95% new build product.
Additional buy-to-let rates include two-year fee-free at 6.41%, and five-year fee-free at 5.84%, both at 60% LTV.
"I'm pleased we're once again able to continue expanding the range to support more new customers to the society, alongside balancing the service we provide to existing customers," said Charlotte Harrison, head of mortgage products at Skipton Building Society.
"It's great to be continuing to support landlords since coming back into the BTL market by launching more products including those with £0 fee, as well as reductions in certain rates. We hope this, alongside our other recently announced reductions, will help those looking to get a mortgage."