The five-year fixes have rates starting at 4.89% going up to 5.49%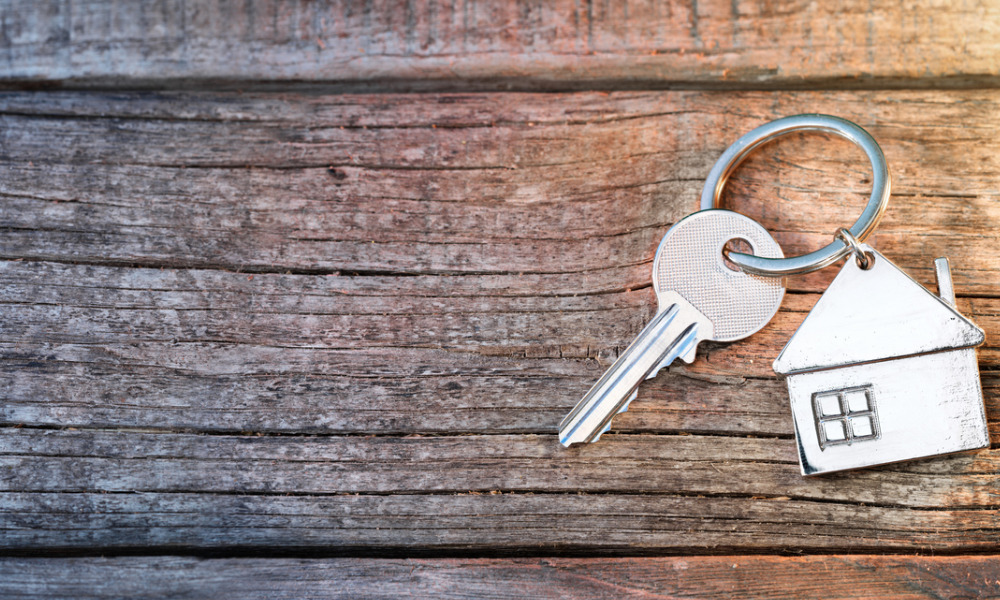 Landbay has launched special edition five-year fixed rate buy-to-let mortgages with rates starting at 4.89%.
The buy-to-let lender said these rates are available for a limited time only on standard properties, including new builds.
There are four 75% LTV products ranging from £100,000 to £1 million, and four 65% LTV products for landlords who want larger loans from £1 million to £1.5 million.
The rates and fees on these five-year fixes are the same for both 65% and 75% LTVs:
Rate 4.89% - Fee 5%
Rate 5.09% - Fee 4%
Rate 5.29% - Fee 3%
Rate 5.49% - Fee 2%
"Due to our diverse funding, we have been able to develop a range of very competitive, five-year fixed rate mortgages for landlords," Paul Brett, intermediaries managing director at Landbay, said. "This range is a limited edition so once the funds have gone, so will the products."
Last month, the specialist lender restructured its product range – launched new five-year fixed rates, lowered rates, and reintroduced green and trading company buy-to-lets.