It introduces more LTV and product options, and cuts rates on some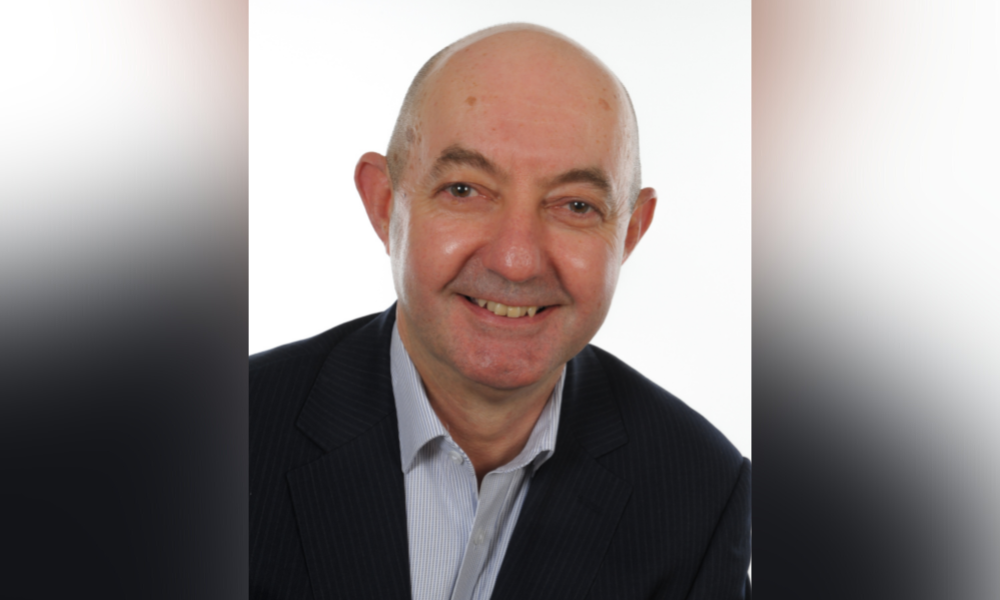 Specialist lender CHL Mortgages has announced a number of changes to its product offering, reintroducing more options and reducing rates on some of its buy-to-let products.
The intermediary-only lender has reintroduced 75% loan-to-value options on its five-year fix and three-year tracker products. It has also added further product fee options to the five-year fixed product range, including a fixed fee of £1,999 available to maximum loan sizes of £200,000, as well as 2%, 3%, 4%, and 5% options to enhance its core range.
In addition, the lender has introduced three-year tracker products across its core range, with the 75% LTV option carrying a 2% product fee, with rates starting from 5.94% (bank base rate plus 2.44%). Its 70% LTV products are offered with a 3% product fee, with rates starting from 5.53% (BBR plus 2.03%). Both products have ERC percentages of 3/2/1.
CHL Mortgages has also reduced rates on its refurbishment product range (cosmetic improvement, light refurbishment, and EPC improvement) by up to 0.15%. Two-year fixed rates in this range now start from 6.15% with an ERC percentage of 3/2, while the five-year fixed rates now start from 6.18% with an ERC percentage of 5/4/3/2/1. All refurbishment range products are available up to 70% LTV with a 3% product fee.
For applications which include a combination of additional rate, higher rate, or basic rate payers, the lender has also introduced a 'blended ICR' approach to determine loan affordability based on each borrower's tax status and their personal share of ownership or rent.
"As the market continues to stabilise, we are pleased to be able to support our intermediary partners by offering lower interest rates and creating additional product fee options," Ross Turrell (pictured), commercial director at CHL Mortgages, commented. "We are committed to providing alternative options to help secure the maximum possible advance for their landlord clients with our multiple fee options and blended ICR approach."
The full details of CHL Mortgages' product offering can be found on its product guide available online.
Want to be regularly updated with mortgage news and features? Get exclusive interviews, breaking news, and industry events in your inbox – subscribe to our FREE daily newsletter.