Cherie Blair leads landlord tax fightback.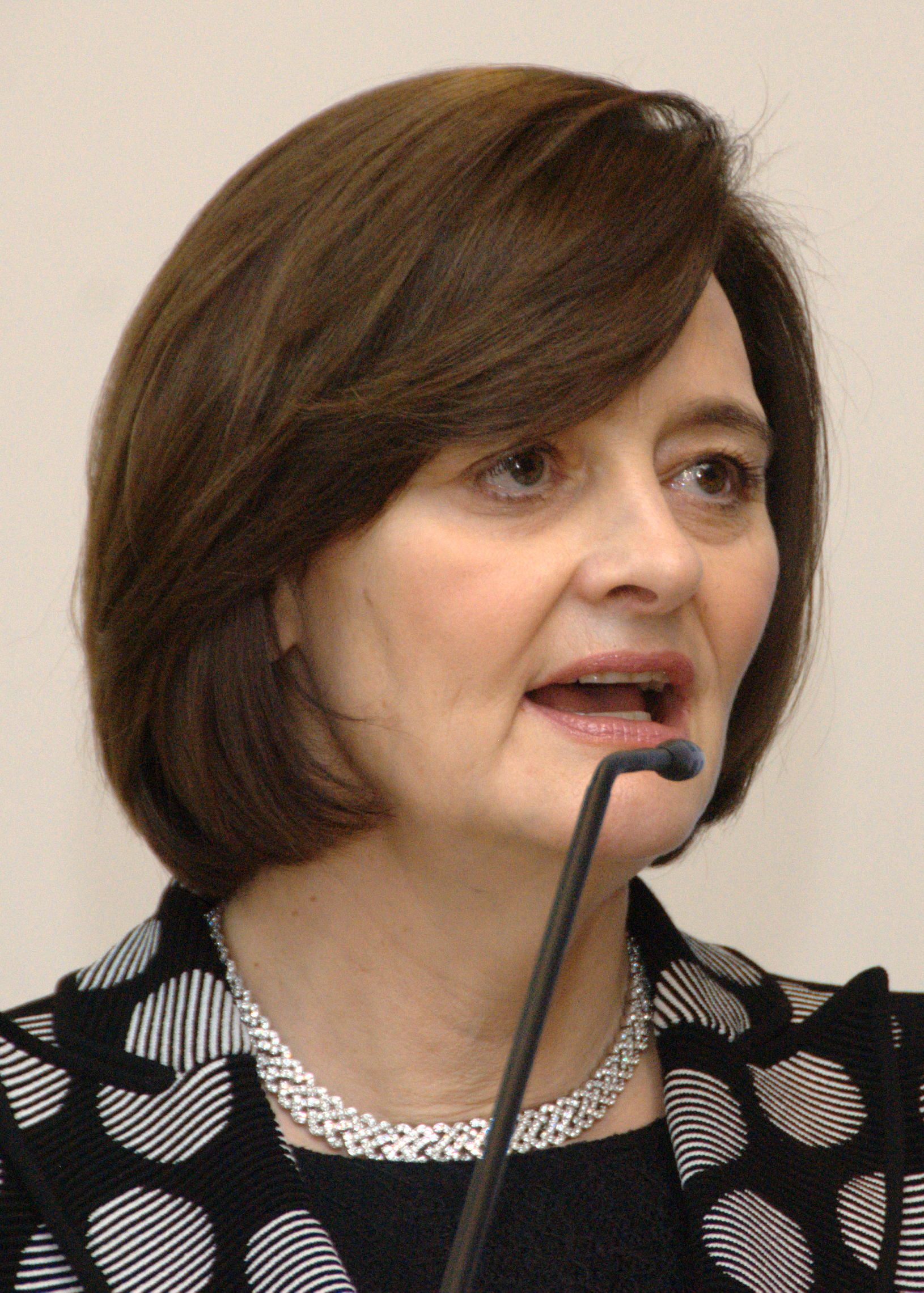 Cherie Blair will represent landlords in a fight against the government and HMRC tomorrow.
The QC is pursuing a judicial review of legislation that means landlords will have to pay extra tax of 20% or more of their mortgage interest payments.
Representing co-claimants Steve Bolton and Chris Cooper, the barrister and wife of former prime minister Tony Blair, will argue against proposed changes to section 24 of the Finance (No.2) Act 2015, which would stop buy-to-let finance costs being a claimable business expense.
If the changes pass, landlords with mortgages will pay tax on their turnover instead of their profit.
The proposed tax reforms would only affect individuals who own rental properties in their own names, targeting smaller landlords in the UK. Companies owning buy-to-let property and cash investors are excluded from the new measures.
The claimants are represented by law firm Omnia Strategy LLP, led by Blair.
Co-claimants Steve Bolton, founder of Platinum Property Partners, and Chris Cooper, a fellow landlord and airline cabin crew member, are pursuing a Judicial Review of this legislation against the government and HMRC. They are represented by law firm Omnia Strategy LLP, led by Cherie Blair.