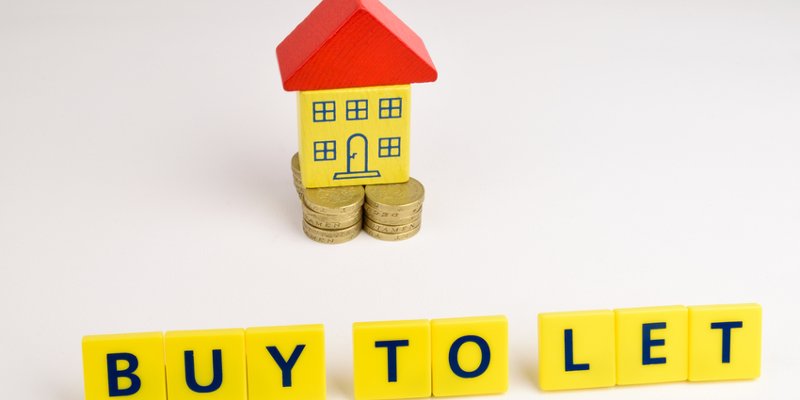 Distributor AToM and lender BlueZest have teamed up to offer an 85% loan-to-value buy-to-let mortgage.
The mortgage has interest rates between 5.25 and 5.35%, is available up to £500,000 and is available to companies, individuals and first-time landlords.
Dale Jannels, managing director of AToM, said: "This is one part of the market that currently lacks competition.
"We've been working with BlueZest for some months and are thrilled to be offering this fantastic product range, including the 85% LTV, exclusively to our broker partners.
"We're also impressed that BlueZest have launched products for those looking to buy properties which require development work.
"They really have thought about the gaps in the market place and provided a product offering to assist both existing and potential landlords."
The products are part of a range allowing landlords and developers carry out refurbishments, conversions and new builds with funds advanced upfront.
Chris Slater, chief executive of BlueZest, said: "We recognise the real needs of today's landlords, assessing affordability as a combination of rental and non-rental income.
"This provides confidence in our applicants' ability to invest in property and be successful in today's rental market, even at higher LTVs.
"Our launch partners are already demonstrating that there is a significant number of new and experienced landlords in the market for our products."