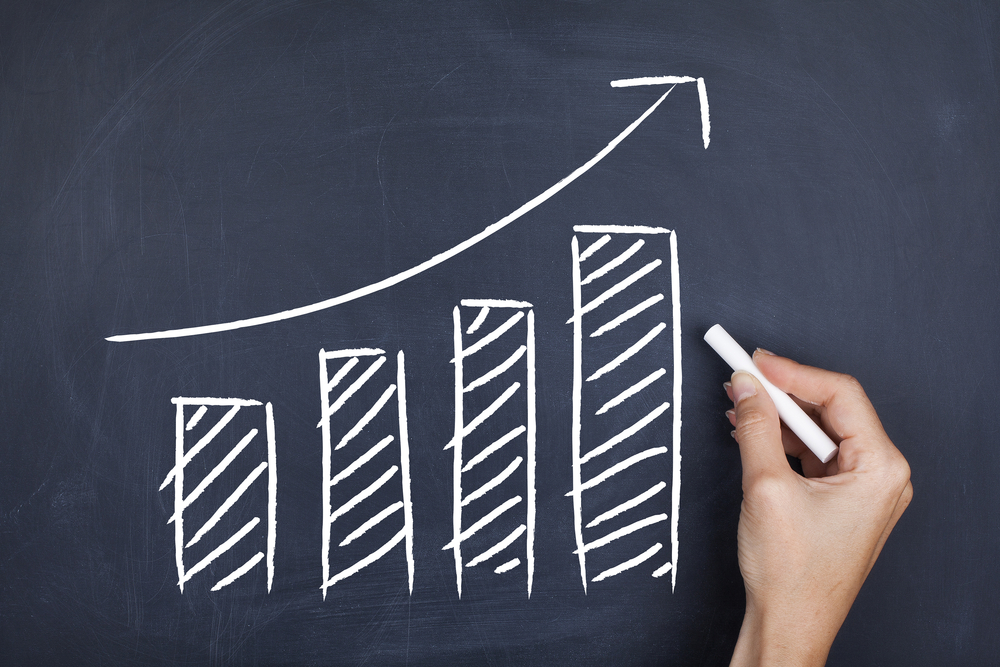 Some 40% of residential landlords plan to increase rents if they are left to pick up the cost of the ban on letting agents charging fees in England, a new poll from Upad has found.
Only a third of the respondents questioned said that they would definitely not raise their rents, meaning that potentially two thirds of tenants, or up to 2.6 million renters, could face a permanent increase in rent as a direct result of the recent announcement.
The research by the online letting agent also revealed that 75% of landlords have no plans to sell their buy to let properties despite a barrage of changes affecting landlords over the last year and into 2017.
According to James Davis, Upad chief executive officer the lettings market is under immense pressure and attempts by the government to help potential first time buyers have actually done more harm than good.
"Instead of punishing landlords, we need to find ways to increase the supply of quality and affordable rental property to help house the millions of people who need it. Frustratingly for everyone involved, this research suggests that landlords will be left with no choice but to further increase rent," he said.
He pointed out that landlords have been affected by the 3% stamp duty surcharge that came into force in April and next year they will be unable to deduct mortgage costs from rental income and tax relief on mortgage interest payments will be gradually reduced to zero.
"The neglected lettings industry has an increasing number of tenants who are chasing too few rental properties and by continually kicking landlords, this situation is not going to improve. This total mismatch between supply and demand is driving rents up by as much as 5% a year, rising far higher than salaries, which are predicted to rise by only 1% next year," added Davis.
"Already 10% of all tenants in the UK have fallen behind with their rent payments and I predict this will rise by as much as 25% next year with the gap between rents and wage growth only widening," he explained.
Upad believes that that many of its own landlords may be less affected by recent announcements as they have the ability to self-manage their property portfolio with their online service.
"Our landlords still face costs when setting up a tenancy but we estimate these to be roughly about half of the average fees reported this week by typical lettings agents. So whilst there will still be a cost to bear, the impact hopefully won't be quite as hard hitting for our landlords and their tenants," concluded Davis.