Transaction volumes are up, with record levels of unregulated bridging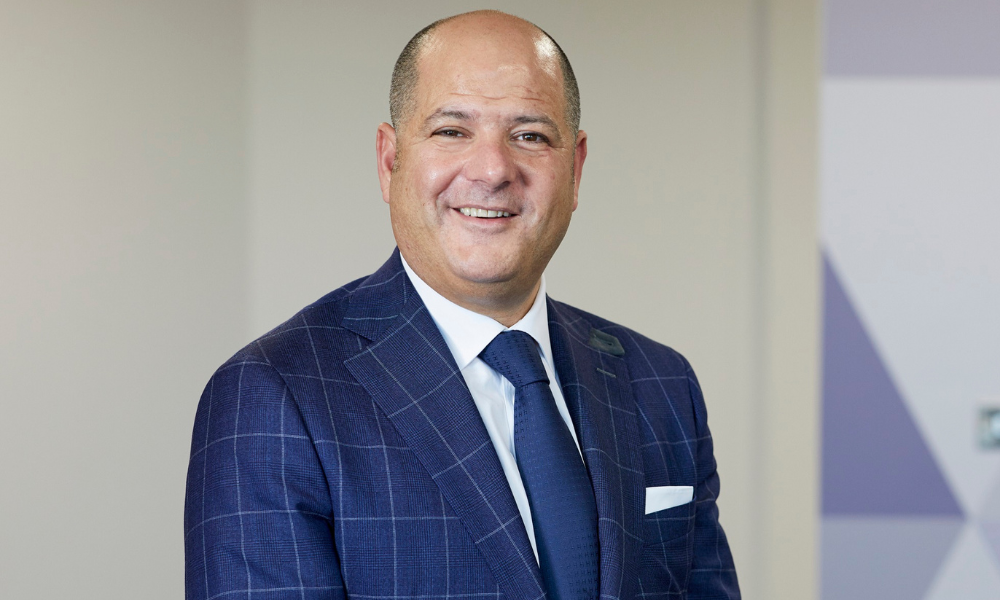 Specialist lender Together has broken its all-time lending record for the second month in a row.
The finance group, which provides personal and commercial mortgages, bridging loans and development finance across the UK, revealed its monthly figures for May, in which it posted total new lending of £300.8 million.
The figure, which includes lending for commercial and personal finance, is an 8% increase on its previous record of £277 million set in April.
Marc Goldberg (pictured), commercial CEO at Together, said the new record was due to the "fantastically strong" performance of sales channels across the group during the period.
He said the volume of deals had dramatically increased, with record levels of unregulated bridging and auction finance deals, and the lender's new digital and retention channels growing, while its back book remained "resilient."
The latest figures also revealed its highest ever monthly lending through Together's intermediary sales team of £164.4 million, with records in terms of its unregulated bridging and buy-to-let products.
"These are excellent results and are testament to the hard work of all our Together colleagues. We're delighted to have achieved this milestone figure of £300 million a month with other records set in terms of commercial lending," Goldberg said. "It is the second month in a row that we've lent £100 million in bridging finance, which stood at £106 million in May, which in itself is a fantastic achievement."
Goldberg highlighted the lender's high Net Promoter Score, which measures customer satisfaction and whether they would recommend the business.
"Our Net Promoter Score reached 68 for our commercial lending teams, reflecting how satisfied our customers are. We have robust plans to build on this success to help even more clients meet their ambitions," he said.
Goldberg added that while substantial business growth is key, Together has also focused on delivering the right approach to new and existing customers during "challenging times."
"We are working hard to build out our established values, but also thinking about our impact on the community, in terms of how we can outreach through our social housing initiative, our charitable foundation, and our ESG strategy," he explained.
"We want to create more opportunities in the community by working with schools and local groups, but also with the young people within our own business, creating a springboard for young people's futures."