He has received a suspended prison sentence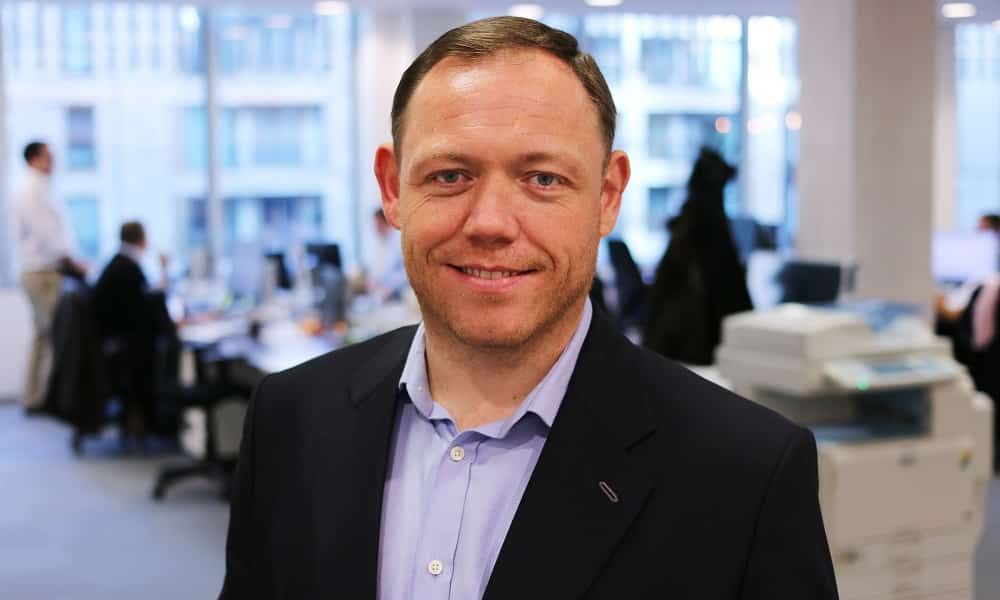 Damien Druce (pictured), commercial director of Black & White Bridging, has pled guilty to one count of assaulting colleague Sarah John, causing her actual bodily harm on December 09, 2020, according to Cheshire Live.
Druce received a suspended prison sentence at Inner London Crown Court on April 28, 2022.
Cheshire Live also revealed that three further counts of assault on October 09, November 02 and November 25, 2020, were all dropped by the prosecution.
Druce was sentenced to 20 weeks imprisonment, suspended for 18 months and ordered to pay £2,000 costs. He must also attend up to 40 sessions of the Probation Service's building better relationships programme and 40 days of a recommended rehabilitation requirement.
It was also detailed by Cheshire Live that Druce is the subject of a two-year restraining order, prohibiting contact with John, or visiting her home.
"The background on the Crown's description is this was a volatile relationship," said Judge Freya Newbery. "She was someone you had been having, to use the old-fashioned word, an affair with.
"This was a work-based relationship, and it was not one-way. John was quite capable of being volatile and you drank together as well and that never assisted that situation."
Terry Pedro, Druce's lawyer, said: "He makes no excuse for this offence and does not want me to defend his actions.
"He recognises it was wrong to use violence and he is ashamed of the actions he has taken and that he is back before a court.
"He has a senior job in mortgage and finance and there are a considerable amount of people who rely on him."
A spokesperson for Black & White Bridging, said: "Whilst this is a private concern, considering the nature and recent outcome of these matters, as a business, we are taking it very seriously.
"Over the next few days, it will be dealt with in accordance with the company's disciplinary process."