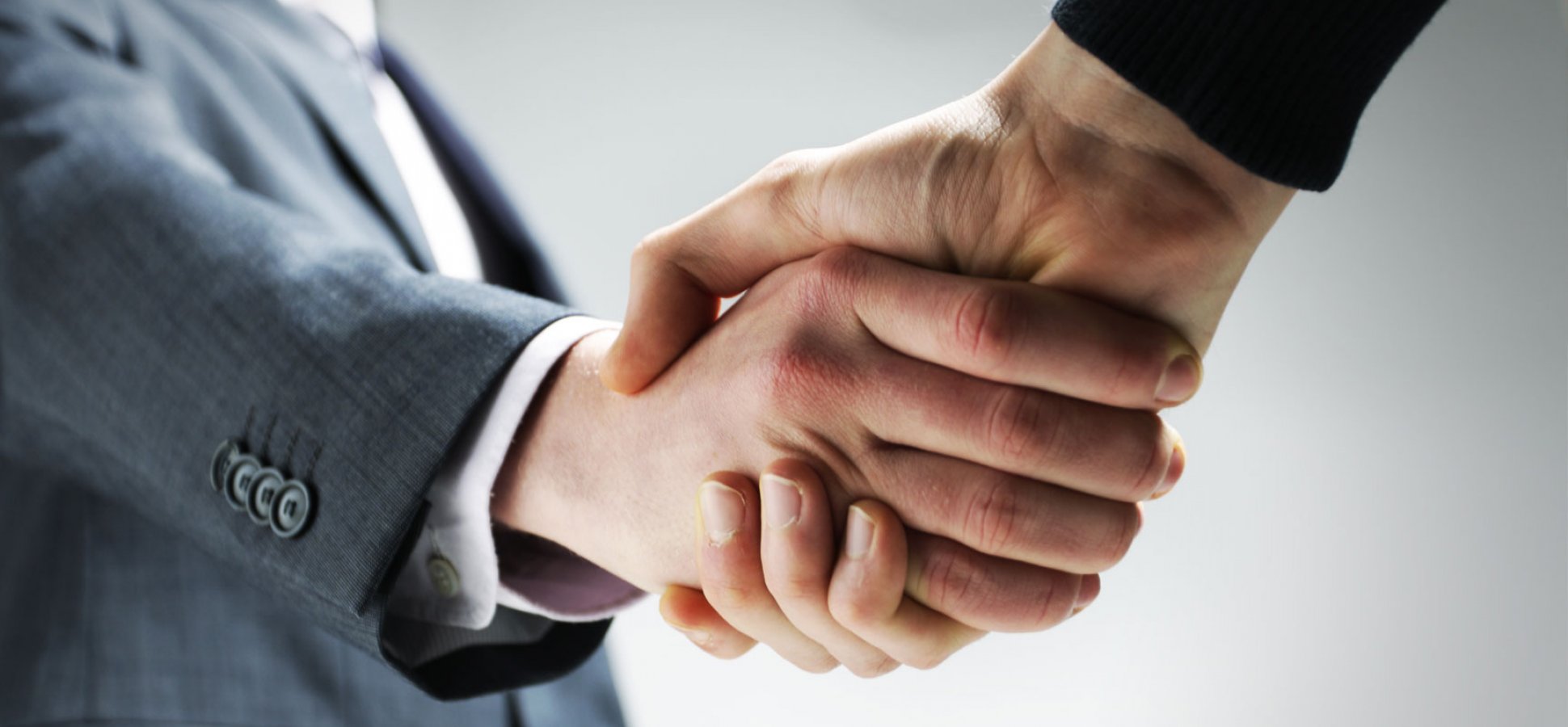 Founding director of bridging lender Fincorp Ronnie Natas has exited the business with immediate effect.
The lender confirmed that Natas, now 75, has retired and left the firm earlier this week.
It is understood that he took the decision to retire following conversations with the other shareholders in the business.
A spokeswoman at the lender said: "Ronnie is no longer a director of the company. He retired earlier this week."
She refused to reveal who had taken over running the business but suggested the lender would be able to confirm this in the coming weeks.
It comes six months after former Fincorp directors Matthew Anderson and Nigel Alexander quit the lender to join competitor Amicus.
In November, Natas had said that he was hoping to recruit another director to run the firm day-to-day however the lender has not confirmed any new hires since then.
Natas is originally from South Africa but came to England 28 years ago after selling his electrical wholesaling business.
In an interview with Natas in Bridging Introducer in May 2013, Natas said: "I started a small commodities brokerage called Eastern Capital and then big bang arrived and that whole market changed.
"It was then, in 1988, that I bumped into some contacts of mine who were in bridging and they needed some more investment.
"I had capital and I had friends who had capital and that's how Fincorp started.
"There weren't many bridging lenders in the market at that time and there was a bigger demand for it. There aren't many of those still around in the market today."
Natas could not be contacted for comment.