Before I put down my pen for 2018, I'll leave you with this thought.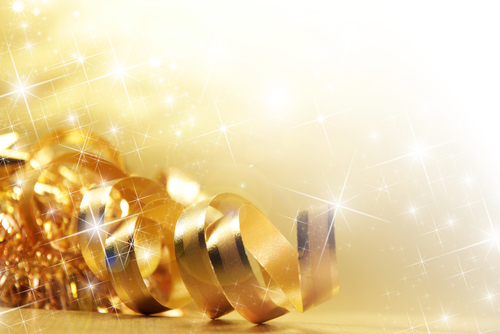 Paul Hunt is a marketing consultant
For my last blog of the year, I have been wracking my brain for thoughtful insights and views on marketing that will take you into the New Year.
However, with the festive period drawing ever closer and distractions a plenty (Christmas gift shopping, food and wine delivery orders, watching Kerry decorate the tree, downloading festive movies to binge watch and buying random board games on Amazon -Liars Diceanyone?), this week's blog has been tough to write.
This shouldn't have come as a surprise and after looking through my 40+ blogs in 2018, not only have I covered most areas of marketing but, who would have thought that within a marketing blog I could make references to Wayne Rooney, the Doomsday Book, electric sheep, Harry Kane, our two chihuahuas, Mario Balotelli, JD Wetherspoons, General George Patton, Pringles, Daniel Levy, Clockwork Orange and on numerous occasions, my beloved Tottenham Hotspur...
It's clear from this that I can't improve upon much of what's already been said and so before I put down my pen for 2018, I'll leave you with this thought.
With Harry Redknapp winning I'm a Celebrity, surely it's the turn of another famous North London manager to seek a new fan base and audience. Mark my words, shows like Dancing on Ice and Splash will be seeking out Arsene to appear in 2019, just wait and see.
Have a truly wonderful Christmas and prosperous New Year, see you in 2019.