Model announced amid calls for reviewing CCCFA amendments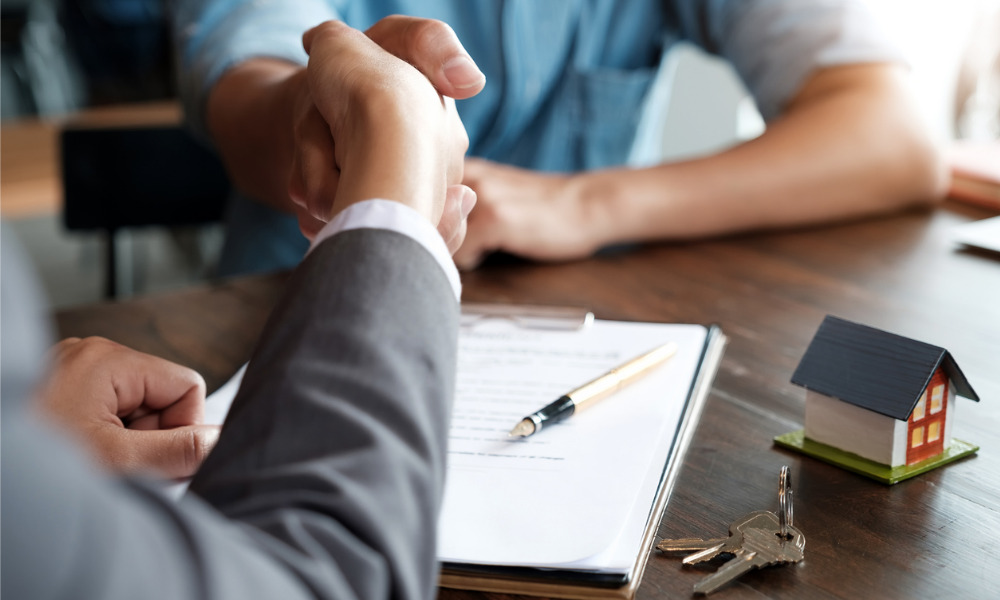 Non-bank mortgage provider Resimac has offered a "fast lane" for eligible broker customers following the changes to the Credit Contracts and Consumer Finance Act (CCCFA) that commenced in December 2021.
The amendments to the CCCFA require mortgage advisers and lenders to improve their document and data collection management practices to evaluate loan applicants' expenses. However, a recent Centrix report found that the changes resulted in only 30% of approved home loan applications, a dramatic drop from the already low 36% mentioned in its previous report, most likely due to additional time added to the assessment process.
With many lenders implementing a lengthy process, Resimac has decided to use benchmarking to assess eligible applicants' debt servicing position quicker, providing faster pre-approvals for Resimac Prime applicants who came via the adviser or broker channel with a strong debt servicing ratio if they have satisfied the other eligibility criteria.
The non-bank lender also announced that advisers are not required to provide 90 days of bank statements for applicants who fit the criteria if they want to take advantage of the faster pre-approval option.
Read more: Resimac reveals post-CCCFA credit policy changes
The bank and mortgage industries had been calling for the Finance and Expenditure Committee (Finance Committee) to rethink the amendments to the CCCFA even before they were implemented in December.
ACT New Zealand (ACT) leader David Seymour said in his letter to the Finance Committee that the banking and mortgage industries, as well as people trying to get credit, had been frustrated with "needless red tape" since the CCCFA changes came into effect.
Meanwhile, Global Finance warned that the changes will push lenders to place higher scrutiny on casual spending habits, along with "traditional expenses" such as interest rates, water and power bills, and transport costs.
Resimac general manager New Zealand, Luke Jackson, identified other "unfortunate and unintended consequences" of the CCCFA amendments, such as cancelled pre-approvals, applicants being approved for substantially lower amounts, and lenders declining applicants who would have been approved before December.
"For those with a strong debt servicing position, nit-picking over how many coffees they have per week or pulling them up for having too many Cab Savs over Christmas is not a position we're interested in taking," Jackson said.
"Our priority is to comply with these new regulations without adding unnecessary hurdles for our customers. The benchmarking model we've implemented enables us to provide better customer outcomes in a climate where it's becoming increasingly difficult to buy a house."