Finance expert boasts over 30 years' industry experience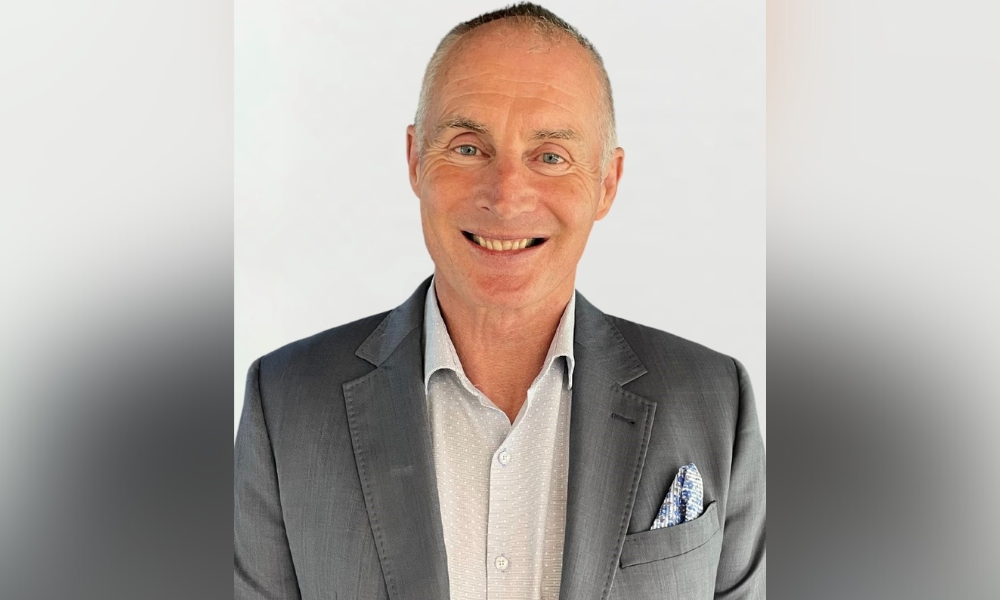 Non-bank lender Avanti Finance has appointed a new executive to its growing team.
Ian Boyce (pictured above) joined Avanti Finance on November 28 as general manager property, with the aim of helping Avanti boost its mortgage finance presence in New Zealand.
Boyce has worked in the finance industry for approximately 30 years. He spent most of his career at ASB, most recently as general manager business banking. During his time with the bank, he helped successfully launch ASB in the South Island and held senior roles in retail, business and commercial, insurance and third-party banking, where he developed and implemented new operating and distribution models.
"I am looking forward to this new chapter at Avanti," Boyce said. "I am really excited about joining the team to support its growth ambitions and its relentless focus on customers and people."
Avanti Finance acting CEO Paul Jamieson said Boyce has extensive senior leadership experience as well as being a member of numerous risk and governance committees.
"Ian is well-known in the finance industry and his expertise is key for Avanti to grow our mortgage distribution channels," Jamieson said. "We're thrilled to have him join our executive team to work on delivering Avanti's strategy."
Boyce's appointment follows other recent new additions to the Avanti Finance team including Elaine Owen as head of products and markets in September and also head of property sales Michael Harrison in July who is leading the company's national team of BDMs..
On November 25, Avanti Finance was announced as the winners of the New Zealand Securitisation Deal of the Year at the 2022 KangaNews Awards. The non-bank successfully completed a residential mortgage-backed securities (RMBS) deal of NZ$250m.
Avanti Finance head of funding and acting group treasurer Caroline Dunlop said Westpac New Zealand was the arranger of the RMBS deal and both Westpac New Zealand and BNZ were the joint lead managers.
"It is always a pleasure receiving recognition from the industry and peers," Dunlop said. "Avanti has been issuing RMBS issuances for the last five years and we all know the market has been very challenging for everyone throughout 2022."
Dunlop said it was pleasing and a big accomplishment for the team to be recognised and supported by advisers and its investor clients.
"This is an award win worth celebrating and is a testament to the entire Avanti Finance team," she said. "These deals are always very much a team effort. Despite the challenges, overall, it has been a great year and I want to thank all involved for all their hard work."
In February, Avanti Finance celebrated its 30th birthday.