There are other options available - and you can still keep banking relationships strong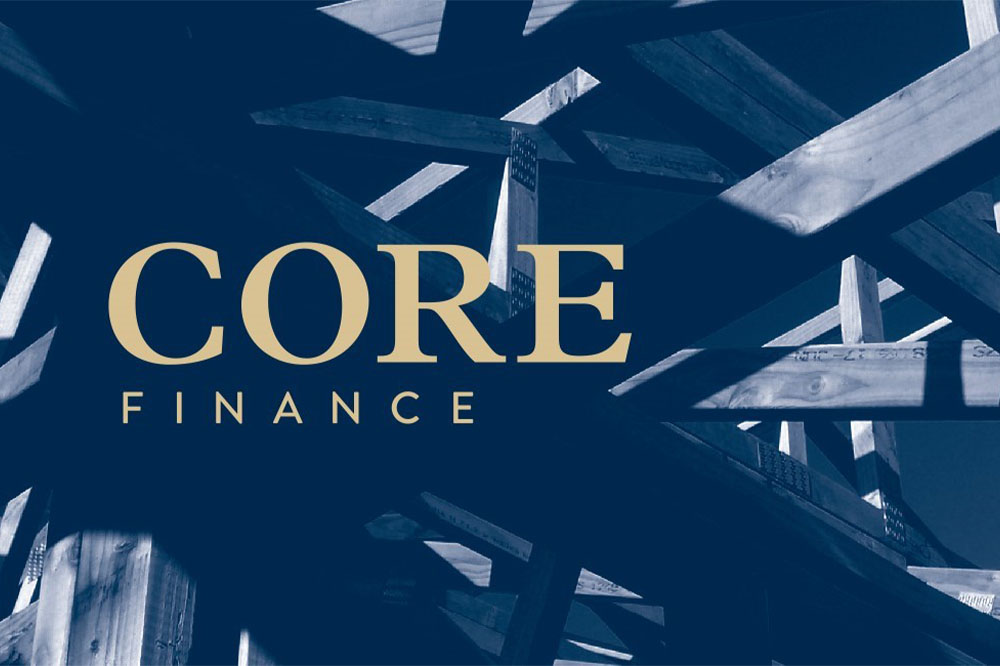 The following article is written by Grant Donoghue, director, Core Finance.
What a great time to be in the business of mortgages and finance, with historically low interest rates stimulating borrowers to take action and review their mortgages and property portfolios in a very buoyant and diverse property market. With further restrictions introduced by the Reserve Bank, with more to come such as Debt to Income (DTI), mortgage advisers are having to think outside the box to meet their clients' financial needs.

What strategy are you offering your clients who wish to continue to grow their portfolio and other clients that have been given a 'no' from their bank? I have spoken to a number of advisers who are moving their clients' lending to non-bank first mortgage lenders who are not governed by the Reserve Bank.

On the surface this would seem to solve the problem for your client, but what is the long-term impact of taking your client away from their mainstream bank? Higher interest rates, higher fees, reduced product offering and the added challenge of getting them back into a bank for lending in the future.

An alternative option that advisers are using is to keep the majority of the lending with the client's main bank and use a second mortgage for the additional funds that are required. It's a flexible, short-term solution that is suitable for a wide range of purposes and that allows your client to maintain their relationship with their bank.
What is a second mortgage?
A second mortgage is exactly what it sounds like – another mortgage that you take out against the same property as your primary mortgage. Using a second mortgage quickly unlocks the equity in your client's home, freeing up capital to meet your client's short term financial requirements.
Second mortgages are an alternative solution when the bank has said 'no' and your client requires additional funding to cover investment, business or personal expenses but is not able to increase their primary mortgage. They are available from specialist lenders like Core Finance and are normally quicker and easier to arrange than a standard bank mortgage, as the application criteria is often less restrictive than that of a mainstream bank.
Find out more: Learn all about Core Finance now.
Unlike traditional mortgages, which may have terms of 20-30 years, second mortgages are usually short-term – six months to one year are common terms, but they can also be repaid early. They are structured as interest-only, or the interest can be capitalised to reduce your outgoings. This lets borrowers cover their financial shortfall, have working capital for their new or existing business, or consolidate debt before longer term finance comes through, in most cases from their bank.
They are a good alternative option for people who have a long-term plan but don't have the income or financials the banks require and need to bridge a gap in the timeline.
At Core Finance, we assist financial advisers and their clients by supporting them with the funding for their own path of financial growth and security.
Core Finance are specialists in second mortgages, business financing, working capital, debt consolidation and personal loans.
With over 28 years of director experience, we have the knowledge and expertise to provide your client with a flexible funding solution. As specialist second mortgage lenders, our objective is to assist the financial growth and security of those who have been turned down by their bank.
Our team provides flexible, short-term loan solutions with a rapid turnaround on mortgage adviser applications with less rigid loan requirements than the bank.
Our services are designed to allow your client to maintain their primary mortgage with their bank at historically low interest rates but provide them with a funding option to bridge their financial gap.
Supporting financial growth and security – from homeowners to entrepreneurs – we're here to help.
Working capital
Business loans
Debt consolidation
GST/Tax arrears
Subdivision/build costs
Deposits on investment properties
Personal loans
Bank consent and deed of priority not required
Rapid turnaround on applications
Competitive rates and fees
Loans up to $500,000

Get in touch today to speak with one of our specialist second mortgage lenders. Visit www.corefinance.co.nz now.