RBNZ states New Zealand's banking system remains sound and well capitalised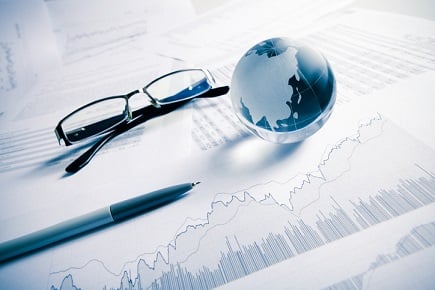 The economy and financial system remain on a sound footing, despite continuing challenges in the global environment, the
Reserve Bank of New Zealand
's (RBNZ) latest annual report shows.
The repost showed a pickup in economic activity in most major economies in the financial year 2016-2017, although inflation and wage pressures remained subdued, this was supported by improving domestic economic conditions. The report added that the New Zealand banking system remained sound and well capitalised.
Former RBNZ Governor
Graeme Wheeler
said in the report "as a small, open economy, developments beyond our shores have a large influence on New Zealand's economic outcomes."
RBNZ Acting Governor Grant Spencer said it had focused on a lot of policy work on strengthening the financial system against potential shocks.
As a response to the rapid house-price inflation in recent years, the RBNZ introduced loan-to-value (LVR) restrictions on house lending. This includes tighter LVR restrictions on property investors from October 2016, Spencer added.
"We have revised the outsourcing policy for larger banks, initiated improvements to banks' quarterly disclosures, and undertaken stress testing," he said.
During the year, the International Monetary Fund (IMF) undertook a comprehensive review of New Zealand's financial sector regulatory regime through its Financial Sector Assessment Program (FSAP).
"The IMF recognised a number of positive features of New Zealand's institutional framework and the bank's policy approach, and we are assessing their recommendations aimed at strengthening the regulatory framework," Spencer said.
Related stories:
RBNZ announces new assistant governor, head of operations
Low-interest rate, macroprudential policies stabilise financial market