The new name has joined the team from another specialist property lender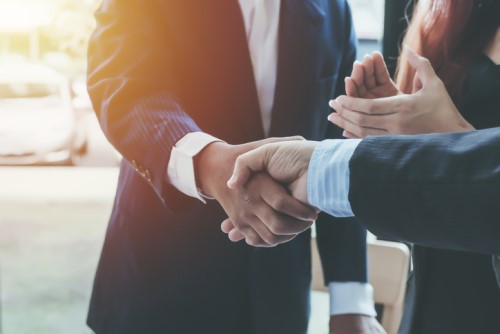 Luke Jackson, former CEO of property lender Southern Cross Financial, has been appointed to lead Resimac's New Zealand business to drive the company's 'ambitious nationwide growth strategy.'
Prior to leading Southern Cross Financial for almost four years, Mr Jackson held senior Auckland-based commercial lending roles with BNZ and ASB Bank.
Jackson replaces Resimac's former manager Adrienne Church, who joined small business lender Prospa earlier this year.
Resimac CEO, Scott McWilliam, said Mr Jackson's deep knowledge of the New Zealand mortgage market and lending experience made him well qualified for the position.
"We are delighted to welcome Luke to the organisation. He is a respected leader in the financial services industry in New Zealand with the perfect skill-set to leverage Resimac's growth in New Zealand and lead it through the next phase."
Mr Jackson commenced in the role as Resimac's Head of New Zealand this week and is supported by a strong local team.