The Reserve Bank says the country's financial system is sound, but concerns remain around a possible resurgence in house price growth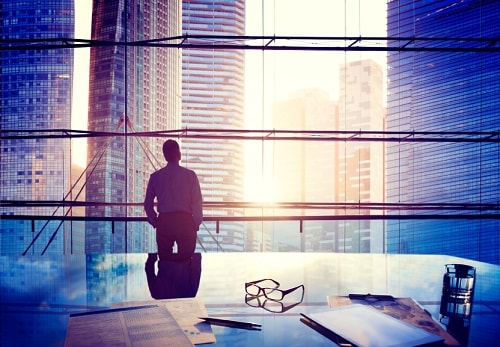 The Reserve Bank recently released its May Financial Stability Report and although Governor Graeme Wheeler said that New Zealand's financial system was in a good place, he voiced concern on a potential resurgence in house price growth.
"House price growth has slowed in the past eight months, in response to tighter loan-to-value ratio (LVR) restrictions, and a more general tightening in credit and affordability pressures in parts of the country," Wheeler said.
"While residential building activity has continued to increase, the rate of house building remains insufficient to meet rapid population growth and the existing housing shortage. House prices remain elevated relative to incomes and rents, and any resurgence would be of concern."
He also highlighted the vulnerability of borrowers in the face of rising interest rates.
"While the LVR restrictions have increased the banks' resilience to any fall in house prices, a significant share of housing loans are being made at high debt-to-income (DTI) ratios.
"Such borrowers tend to be more vulnerable to any increase in interest rates or declines in income."
The New Zealand Institute of Economic Research (NZIER) stated in its latest Quarterly Predictions that it expects interest rates to increase over the coming years.
"We continue to expect the Reserve Bank will begin lifting the OCR in mid-2018", said senior economist, Christina Leung.
"The lift in CPI inflation back to around the mid-point of the Reserve Bank's 1 to 3 percent target band has taken some of the pressure off the central bank," the report stated.
"This, combined with inflation expectations lifting, means the focus has turned to when the Reserve Bank will begin lifting the OCR. Although the central bank has indicated it expects to remain on hold until later in 2019, recent developments suggest an earlier tightening,"
Wheeler said a review of bank capital requirements is underway and the Reserve Bank recently released an issues paper on the intended scope of the review.
"We recently concluded a review of the outsourcing policy for registered banks, and the Bank and other agencies are assessing the recommendations from the International Monetary Fund's recent (FSAP) review of New Zealand's financial system," said Wheeler.
The Reserve Bank is set to release a consultation paper proposing the addition of DTI restrictions to its macro-prudential toolkit soon.