RBNZ governor has outlined the criteria for removing loan-to-value ratio restrictions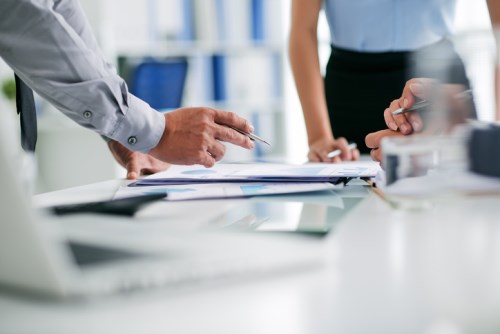 Reserve Bank governor
Graeme Wheeler
has outlined the criteria for removing loan-to-value ratio restrictions, suggesting that they be removed in stages.
In his last major speech as central bank governor, Wheeler hinted an eventual roll back LVRs following calls from real estate lobby groups and a comment from prime minister Bill English suggesting a need for time frame for their removal, according to a report from the
NZ Herald
.
"LVRs are not expected to be a permanent measure and the conditions for their removal would be: signs that financial stability risks have eased; and a degree of confidence that these risks won't worsen again when LVRs are removed," Wheeler said.
"The bank will continue to review developments, bearing in mind that removal could be made in stages as a safeguard to a resurgent market."
However, Wheeler stopped short of providing a time frame and warned that underlying supply and demand issues with the market remain unresolved,
NZ Herald
said.
Wheeler also shared an upbeat assessment of the local economy including stronger GDP and employment growth.
This was Wheeler's last major scheduled speech before his stepping down on Sept. 26.
Related stories:
REINZ calls for LVR review to help FHBs
LVRs, election stall property market