The move will "dramatically lift expected standards" in a relatively unregulated industry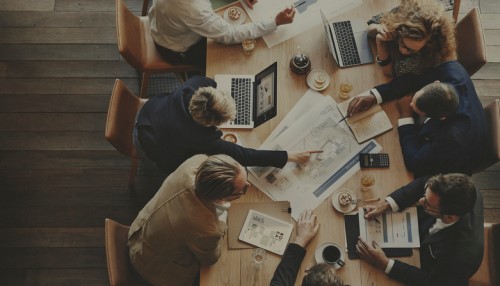 The Property Institute of New Zealand (PINZ) has announced plans to bring the Independent Property Managers Association (IPMA) under the umbrella of the institute – a move that is set to be a "game changer" and completely transform the residential property sector.
The move was formalised in a memorandum of understanding signed between PINZ and IPMA. It means that IPMA members will become affiliates and then full members of the Institute, and will have their own professional standing under the PINZ umbrella.
PINZ chief executive Ashley Church says this will "dramatically lift expected standards" in the sector, and bring residential property management in line with other professions.
"Residential property management is not a heavily regulated industry in New Zealand, and we've all heard stories about renegade property managers who've treated tenants and owners poorly," says Church. "This agreement with the IPMA is the first step towards recognising those property managers who are operating at a higher professional level than the rest of the sector.
"Residential property managers will also benefit from specific professional development, and will get the full services that PINZ offers which include stronger advocacy, quality assurance programmes, more networking and administrative support."
The announcement follows recent comments from Housing and Urban Development Minister Phil Twyford, who suggested that the government may look into regulating the residential property management sector.
"I've talked to the Minister about this initiative, and he's agreed to give us time to implement it over the next couple of years – by which time I expect many additional residential property managers will have joined the Institute," says Church.
"Our members already represent the pinnacle of our sector, and are excited at the opportunity to grow professionally and be part of an organisation that enjoys a strong and high-profile reputation."