Institute says CVs don't paint the full picture on property value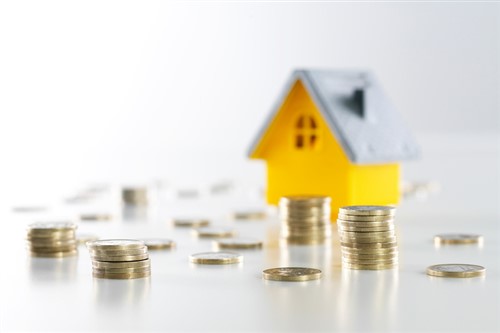 Don't read too much into new council valuations when they're leased next month as valuations are "guesstimates", the Property Institute says.
Property Institute of New Zealand
CEO
Ashley Church
said council valuations are a "guesstimate" rather than an accurate indicator of what a home is actually worth.
"CVs are conducted once every 3 years and they're a 'snapshot' of the approximate value of any given property at that moment in time.
"They shouldn't be regarded as an exact measure of the value of a home – and they're certainly not intended to provide an ongoing price guide," Church said.
The latest Auckland CVs are due next month and are expected to reflect a big increase in values based on the strength of the Auckland market over the past few years. Councils throughout New Zealand are required to update CVs on residential, commercial, industrial and rural land once every three years in order to set council rates for those properties.
Related stories:
Property Institute predicts property market changes post-elections
CoreLogic launches new property valuation model