Pickup in the housing market in spring usually leads to competitive rates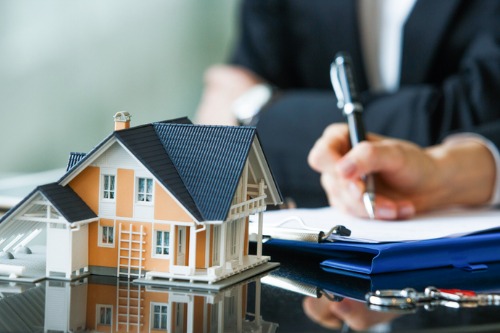 With the pickup in the housing market in spring, brokers have reminded Kiwis that now is the best time to look for a new home loan deal as lenders tend to offer competitive rates and other "sweeteners."
Kiwibank, for example, announced a reduction in its two-year fixed rate to match the four major banks in New Zealand at 3.45%. It also started offering a $3,000 cashback contribution to those who will move their home loan to the bank – as long as they have 20% equity and would borrow at least $250,000.
"Due to movements in wholesale rates over the past year, fixed-rate break-costs for home loans are higher," Chris Greig, general manager of borrowing and savings at Kiwibank, told Stuff.co.nz.
"For Kiwis wanting to bank with a New Zealand owned bank this cashback offer is a great incentive and helps to remove a key barrier when considering switching. Our last such offer in October 2019 saw a notable shift in customers choosing to move their banking to Kiwibank and we're keen to offer this again to customers."
Read more: Mortgage lending increases in September – RBNZ
ANZ also started offering $3,000 for new, eligible home loan lending until November 30, 2019.
Glen McLeod, founder of Edge Mortgages, said it was common in the market – adding that banks would "push the boat out" for good lending even though credit was tight and it's hard to get lending approved.
"Cashback varies from bank to bank. We are seeing some as high as $8000 and others at $2125. It is based on the amount of borrowing," McLeod said.
Bruce Patten of Loan Market added that cashback offers were just "part of normal spring promotion patterns as things started to get busier."