A non-bank mortgage lender is looking to expand lending with KiwiSaver money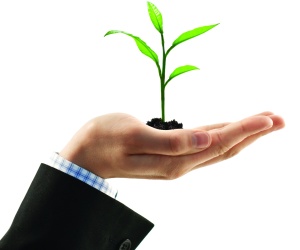 Non-bank Liberty Financial has expansion front of mind as it seeks deals with KiwiSaver providers, according to an article from Fairfax Media.
As a specialist lender of near-prime home loans that don't quite meet the lending criteria of the major banks, chief executive
Mark Collins
and CEO of Mike Pero Mortgages, says tightening of the lending criteria from the majors translates into more business changing track to non-bank lenders.
"Since October last year, lending has grown 300 per cent," Collins said, particularly when the Reserve Bank discussed bringing in debt to income restrictions on new bank mortgage lending.
"When the Reserve Bank starts telling you about things it is considering, it is already pretty far down the pipeline," he said.
As the non-bank seeks funding from KiwiSaver providers, Liberty could offer a higher return on their money than that of the banks.
"We are starting to have those conversations," Collins said.
Although it would start small, Collins says, "we won't be small for long with the growth we are seeing."