The establishment of Financial Advice New Zealand is set to be announced in August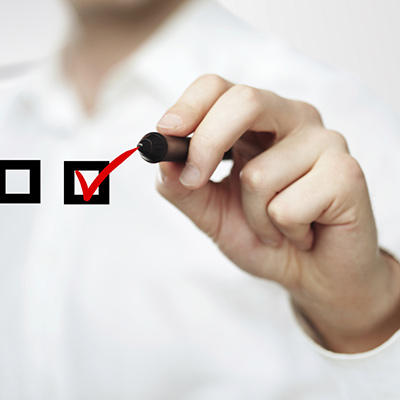 The formal and collective PAA, IFA and NZFAA Board have agreed upon and approved the Constitution of, the newly established unified association, Financial Advice New Zealand.
Following this milestone, a number of Special General Meetings (SGMs) will be held for members of the respective associations to ratify the said Constitution, before the end of July.
Financial Advice New Zealand is set to announce its establishment at the National Advisers Conference on 3 August.
David Yates,
Bruce Cortesi
,
Michael Dowling
and independent director, Andre Johnston form part of the recently approved Appointments Committee, whose role is to confirm the make-up of the Establishment Board, which will be responsible for the initial delivery of the Financial Advice New Zealand plan.
This includes a number of initiatives that support the primary objectives identified during the Consultation Process - namely advocacy, building public awareness and trust in financial advice and standards.
The new association's Establishment board, which will be comprised of three practitioners who will represent three advice disciplines, Risk, Investment and Lending, will be announced at the SGMs.
Risk and Investment positions are said to be filled by Cortesi and Dowling respectively, leaving a Lending practitioner position and two independents for appointment.
The said board is tasked to build the new association's operational framework. Also, it will remain in place during the initial formation stage, which is expected to be completed within 12 months of establishment.