Southern Cross Financial's CEO says the transition from contributory mortgage model to peer-to-peer lending was 'a natural fit'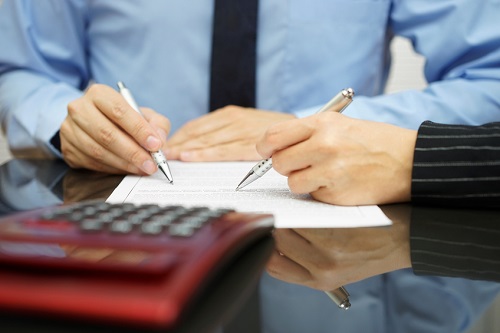 Mortgage lender
Southern Cross Financial
(SCF) was recently approved to transition to a peer-to-peer lending model by the
Financial Markets Authority
, making them only one in seven businesses to do so.
"Changes in legislation has meant that the old contributory mortgage modal is no longer an option for us," said
Luke Jackson
, CEO of SCF, in a statement.
"We knew under the Financial Markets Conduct Act 2013 we would need to evolve and adapt; over the last 24 months we have explored the options, invested significantly, and are both pleased and excited with our transition to a peer-to-peer platform."
He added that their platform of SCF fronting the risks by lending the money first before offering it to investors is what sets it apart from other peer-to-peer lenders.
"We only provide loans through our platform that we have initially funded ourselves," he said.
"While all our loans are equally made available to all our investors, if for whatever reason a loan is not taken up by the investors, we are more than happy to retain it."
He said that most mortgage borrowers with SCF are there for the short term (12 months or less) and are referrals from registered financial advisers.
This would be particularly attractive, he said, to investors requiring "an income from interest because they're hurting in this low yield environment we have".
"However, we have been pleasantly surprised by the quality of deals that the banks have left on the table … and as a result, the quality of our book is high," he said.
Furthermore, he said that the new platform will uphold SCF's practice of making all the details of the deal information transparent to investors throughout the whole process.
The 20-year-old, wholly New Zealand-owned company is set to make the transition on 1 December.