"This is one of the ways we want to ensure customers can get access to the advice," says branch head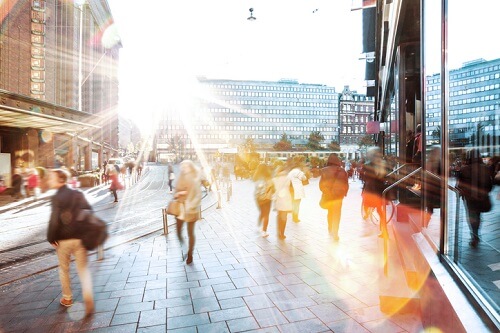 Mortgage and insurance adviser Global Finance has announced its expansion into two new branches in Henderson and Manukau. The launch comes as a result of a "solid increase in growth" over the past five years, along with increased demand from homebuyer clients for the firm's expertise to be made more locally accessible.
Global Finance started up in Auckland in 1999, and currently serves over 5000 clients within its local community. Head of Airport branch Aseem Agarwal says the expansion reflects the steady growth of the business, along with the firm's focus on making mortgage advice more readily accessible.
"We know how challenging it can be to get around Auckland at times, and this is one of the number of ways we want to ensure customers can get access to the advice they need when considering some of the largest financial decisions they have to make," Agarwal said.
"This is not Global Finance's first physical expansion however, as the head office and original branch in Airport Oaks has spread across four buildings since 2010, with a staff compliment now reaching 40."
Founder Ajay Kumar says the business's growth is down to its solid customer relationships, with the business scoring 88 on its annual Net Promoter Score survey – higher than the industry average of 80.
"You have to act in the best interests of the customer from day one, and from there on, you can grow your business by word of mouth," Kumar said. "If you deliver, and you're in a position to know and understand their needs, then they will grow to trust you. We also bring the unique capacity to speed up loan repayments without increasing instalments, which has proved very popular.
"We are a top brokerage within most New Zealand banks, and we would like to make sure that we remain the biggest and the best mortgage adviser in the country."