Concern over how much the changes to the LVR rules will help first-time buyers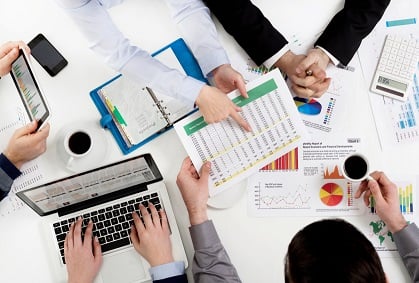 Property Institute of New Zealand
has welcomed the Reserve Bank's announcement to loosen loan-to-value lending restrictions (LVRs) from 40% down to 35% but remain at the same level (20%) for first-time buyers.
But, Property Institute chief executive
Ashley Church
said: "While it's good to see that common sense has finally prevailed – the speed at which the Reserve Bank is proposing to relax the rules means the move will have a very little effect."
Church said the LVRs have locked a generation of first home buyers out of the property market.
"These rules didn't just impact on first home buyers – they also locked investors out of the market – and the chickens let loose through that particular action are now coming home to roost," he said.
In a separate statement, the REINZ chief executive
Bindi Norwell
said the organisation was surprised by the announcement.
"We're surprised and concerned that LVRs have remained the same for first-time buyers.
For some months now, the Institute has been calling for a review for first-time buyers to make it easier for them to get a foot on the property ladder," Norwell said.
She said REINZ has been constantly receiving feedback from its members around the country that for many young couples, saving a 20% deposit is just too much.
"While it's important to get the balance right between responsible lending and saving a deposit, it's also imperative that individuals don't become overleveraged – particularly if interest rates go up in the next couple of years, which they are forecast to do," she said.
"Today's announcement only provides minimal assistance to help first time buyers who are desperate to achieve their property dreams."
REINZ said it would call for the Reserve Bank to take the same approach with owner-occupiers by continuing to monitor the impact on the market – particularly in relation to first-time buyers.
Related stories:
RBNZ to ease LVRs
Mortgage borrowing declines