More than half of authorised financial advisers only advise their clients on just one KiwiSaver scheme, a report by the regulator has revealed.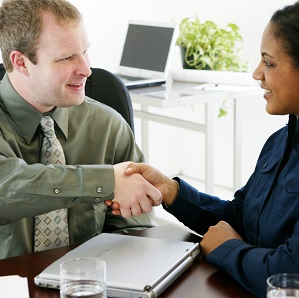 A new report by the Financial Markets Authority report has shown more than half of AFAs (51%) advised their clients about joining or transferring to just one KiwiSaver scheme during the year.
37% said they talked about between two and four KiwiSaver schemes and just 5% advised on more than five although there are currently 28 KiwiSaver schemes registered on the FMA's website.
The report found that of the 1800 authorised advisers two thirds said they offered KiwiSaver advice but most only gave advice on Kiwisaver to less than 10 clients over the year.
According to the NZ Herald, chief executive of the
Institute of Financial Advisers
,
Fred Dodds
, said the data could be a result of many AFAs (his estimation being 600 AFAs) being employed by the banks and so they would only recommend the bank's KiwiSaver scheme.
The report also showed in 2015 107 people left the profession with 87 joining the industry.
The area with the fewest AFAs per head of population was the West Coast of the South Island at 1.2 per 10,000 people despite having a median weekly income of $1368.
Gisborne had the second lowest at 1.3 and Wellington had the highest with 5.1 per 10,000 people followed by Otago at 4.5 and Auckland had 4.2 per 10,000 people.