Watchdog seeks borrower fees to be returned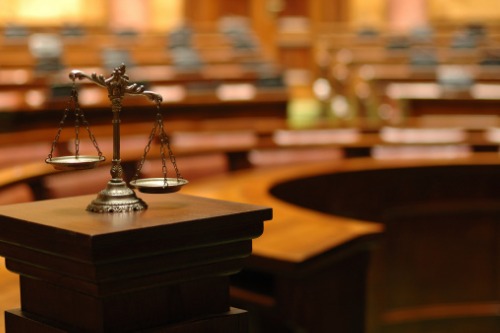 The Commerce Commission is taking payday lender Moola to the High Court, as it alleges the firm has breached the lender responsibility principles contained in the Credit Contracts and Consumer Finance Act 2003 (CCCFA).
Moola provides high cost short term loans up to $5,000. The Commission's proceedings relate to Moola's conduct between June 2015 and November 2017. During that period, Moola reportedly offered short term loans with interest rates of between 182.5% and 547.5% per annum depending on the term of the loan.
The Commission alleges that Moola failed to exercise the care, diligence and skill of a responsible lender, as required by the lender responsibility principles. In all causes of action the Commission seeks declarations that Moola's conduct breached the CCCFA; injunctive relief preventing Moola from new lending without taking specified steps to ensure it meets its legal obligations; cost of borrowing to be returned to 50 identified borrowers; orders for consequential relief as the Court thinks fit and interest and/or costs.
Read more: Lender to repay borrowers following non-disclosure
The Commission said its investigation was initiated following a referral from a Christchurch budget advisory service. The watchdog added it will make no further comment as the matter is now before the court.