The move has undercut the bank's Australian competitors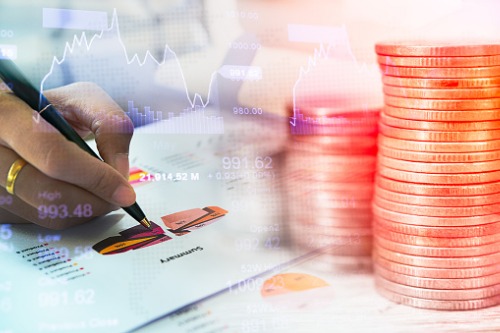 Kiwibank has cut its one-year fixed home loan rate to 3.55% and its two-year fixed rate to 3.65%, meaning it is now offering the lowest mortgage rates currently on the market. Its one-year rate is also the lowest rate ever offered by a bank in New Zealand.
The drop follows the Reserve Bank's surprise decision to cut the Official Cash Rate (OCR) by 0.5% earlier this month. Every major bank immediately dropped their home loan rates following the announcement – however, this latest drop has put Kiwibank ahead of its Australian competitors with the next lowest one-year rate being 3.69%, offered by ANZ, BNZ and Westpac.
Kiwibank also currently has the lowest variable rate at 5.15%, on a par with the Co-operative Bank and ICBC.
Rates could be set to drop even further with ASB economists predicting a further 0.25% OCR cut in November, though they say this is heavily dependent on 'fluid' global risks.
ASB senior economist Christ Tennent-Brown expects floating and fixed-term mortgage rates to remain very low throughout 2019 and 2020, but says we shouldn't necessarily expect to see mortgages to move "in lock-step" with future OCR moves.
"We expect longer-term interest rates to remain at historically low levels over the year ahead, but also think the big moves down have already occurred," Tennent-Brown said. "Influences on longer-term mortgage interest rates from 2-5 years include a myriad of domestic and global influences as well as expectations of RBNZ OCR settings rates."
When it comes to securing the best mortgage rate, Tennent-Brown says pinpointing the best strategy for each individual buyer is "easier said than done."
"Personal preferences for certainty and flexibility are really important considerations when choosing a mortgage rate, rather than simply opting for the lowest rate," he explained.
"Splitting the mortgage into different terms, or a mix of floating and fixed-term mortgages, is a strategy for keeping some flexibility while locking in some interest rate certainty."