Sixth straight year of recognition for the firm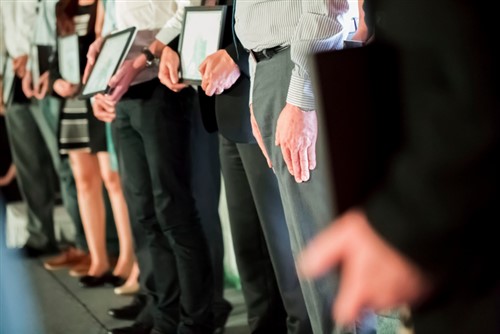 Kiwibank has won Canstar Bank of the Year - Term Deposits Award for the sixth year in a row.
The award recognises the top term deposit product and provider in New Zealand. It is awarded to the institution that offers a superior combination of both price and features.
According to Canstar, Kiwibank emerged as the leader for term deposits and has maintained its title with its competitive rates and outstanding features. As of February 1, Kiwibank had market leading rates with their 6-month term deposit offering a rate of 3.35% – on a $50,000 deposit. On the feature side, Kiwibank offers a full online application for new and existing customers, no requirement to have a linked account and a range of maturity reminder options, through mail, phone and email.
"Kiwibank's consistency can be put down to the fact they are market leaders for term deposit features and offer competitive rates across all terms considered within Canstar's methodology," Canstar NZ general manager Jose George.
Additionally, Kiwibank's prepayment interest penalty – in the case of an early withdrawal – is the lowest in the market at only 2%, George added.