The Institute of Financial Advisers presented awards to some of its outstanding members at the National Advisers conference held last week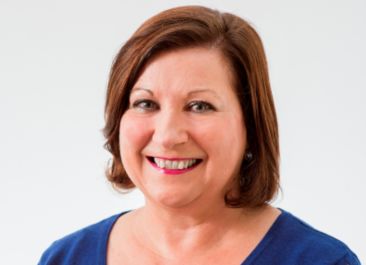 The Institute of Financial Advisers (IFA) presented two Chair Awards and two Key Contribution Awards at the annual advisers' conference last week, recognising volunteer service to the Institute at a local or committee level.
For their many years of Institute Board involvement, the IFA recognised Financial Services Federation executive director, Lyn McMorran and past Chair of the Institute, Nigel Tate.
They have each represented NZ at international Financial Planning Standards Board meetings and actively promoted quality personal financial advice.
Long-term publisher Philip Macalister also picked up an award in recognition for his services to the financial advice profession.
The two Chair awards were awarded to Paul Sewell, Hawkes Bay and Michael Courtney, Wellington for dedicating their time, energy and intellect for the common good of the IFA and the financial advice profession.
The Southland Branch of the IFA also received an award for their pro bono work with the Citizens Advice Bureau and contribution to their local community.
IFA Chair
Michael Dowling
said, "The Chair awards are awarded to members who have earned the respect and gratitude of their peers for their service to the Institute."
McMorran was unable to accept the award in person due to prior overseas business commitments, but said she was honoured to be recognised for her passion that all New Zealanders have access to quality financial advice.
"It has been my absolute pleasure to have been associated with the IFA for as long as I have and I feel very thankful and proud to receive this special award," she said.
* Updated 9 August 2017 *