The latest property data shows that the property market has continued to maintain a holding pattern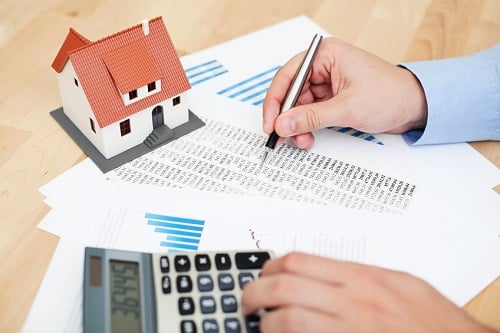 The median sales price of a typical Kiwi property has remained stable at $480k over the past 12 months – this is despite nationwide sales volumes dropping by 29.3% from a year ago, according to the latest Valocity regional insight report from the
Property Institute of New Zealand
.
"As predicted, there's no 'correction,'" Property Institute CEO
Ashley Church
said. "Kiwis have just made an orderly retreat from the market while they wait to see what happens next."
"Based on the experience of 2011 and 2014 this slowdown is probably due to uncertainty around the election outcome – but there's no doubt that LVR restrictions and credit rationing by the banks, have also played a part," he said.
According to Valocity data, first home buyers are still accounting for around 27% of all new mortgages across the country – this is a 3% reduction from July but still well ahead of other borrowers. Church noted that mortgages to investors have remained steady at about 17-18% of all new mortgages.
"This figure has been consistent for several months but it represents a 39% drop over the number of investors borrowing a year ago, which has probably been a big factor in the tapering off of house price pressure in the short term.
"That's obviously good for prices - but I worry that the exodus of investors from the market will end up having a negative impact on housing supply, which is a longer term driver of house price inflation," Church said.
In Auckland, the report said, there was a slight strengthening of median sale prices but annual growth rate has softened. The percentage of sales under $800k remains relatively stable. On average, homes in Auckland are selling at 47.4% over their last council valuation.
In Tauranga, a slight increase in the median sale price to $625k was experienced – but volumes are down by 37.9%.
Wellington and Dunedin also registered increase in house prices, up by 1.2% and 7.8% year on year respectively.
Related stories:
Property data indicates link between elections and sales
Record high home sales prices for three markets, REINZ reports