New Zealand banking activity will remain a core priority, it states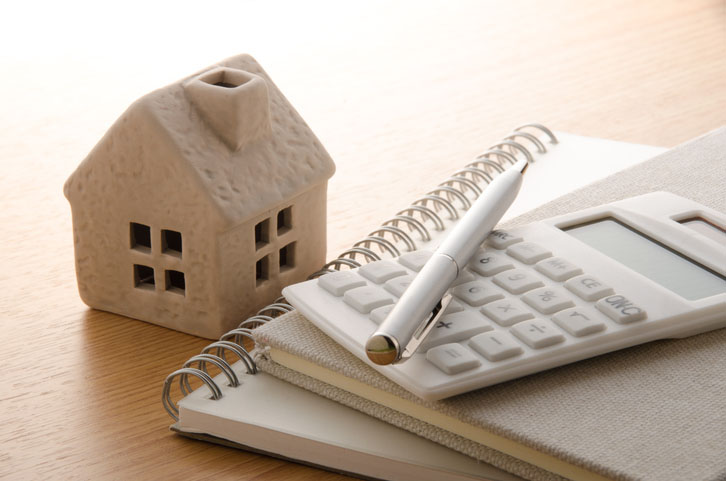 Heartland Group Holdings, owner of reverse mortgage specialist Heartland Bank, has reported its half-year result and has achieved a net profit of $33.1 million for the six months ending 31 December 2018.
The group has emphasised an ongoing focus on the Australian Reverse Mortgage market and small business lending visa its Open for Business (O4B) platform. Gross finance receivables grew by $240.7 million in the six month period, and main drivers of growth were Australian Reverse Mortgages, O4B, Business Intermediated and Harmoney and Motor divisions.
The group also stated that its corporate restructure will provide Heartland with "greater flexibility to explore and take advantage of future growth opportunities and funding options in New Zealand and Australia outside of the banking group." Former deputy CEO Chris Flood has been appointed as CEO for Heartland Bank, subject to Reserve Bank approval, and Jeff Greenslade will stay on as CEO for Heartland Group Holdings.
"New Zealand banking is expected to continue to grow," the group stated. "More resources will be dedicated to these areas to unlock these opportunities while maintaining a strong bank which continues to grow and deliver valued customer services.
Across the Group, the common theme is to deliver simple, frictionless onboarding and processing solutions for the customer. Heartland also aims to grow while utilising the flexibility of the new corporate structure to access broader funding and capital sources."
As part of its ongoing activities, Heartland Bank also joined the non-bank speed date event set up by a group of specialist lenders last year. The event seeks to present the rapidly growing specialist lending sector to mortgage advisers across New Zealand, and has been very well received by the adviser sector since its inception.