CCCFA review has confirmed that New Zealanders are being sold unaffordable loans, says Minister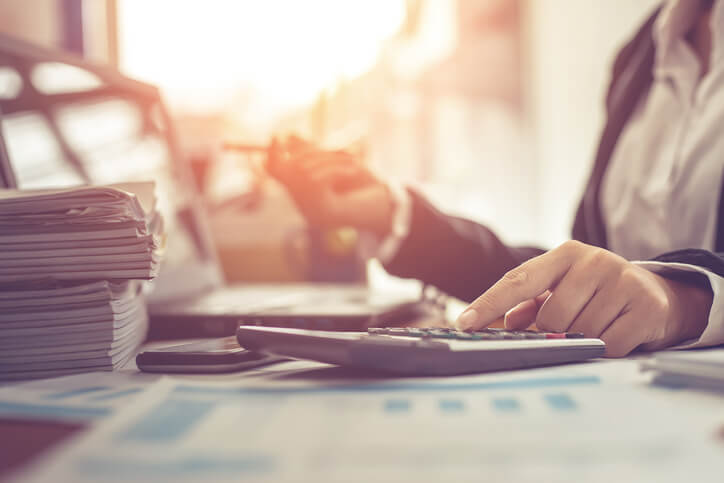 The government has announced several new measures as part of its crackdown on irresponsible lending, with loan cost caps, affordability assessments and tougher enforcement measures being named as the key priorities.
Speaking at the FSF Conference, Minister of Commerce and Consumer Affairs Kris Faafoi said the government's main focus would be enacting legislative change, addressing consumer harm and giving more protections to vulnerable consumers.
"Our review has confirmed that Kiwis are still being provided with loans that are unaffordable and unsuitable, and this has led to unmanageable debt," Faafoi stated.
"The government aims to ease financial pressures on families, however we have also heard from FSF members that consumer credit is an essential part of the economy. At some stage, every New Zealander is going to need to borrow, and making sure that they can do that in a safe and responsible way is what we hope will come out of our reforms."
Faafoi acknowledged that there needs to be greater enforcement and monitoring of irresponsible lending, and said the changes made will be specifically targeted towards the lenders causing 'significant harm' to consumers. Other measures include introducing a loan cost cap to 100% of the original loan, a measure extended to all users of high-cost credit, and putting in a requirement that all lender directors and executives pass the fit-and-proper-person test before registering on the Financial Service Providers Register (FSPR).
The government is also looking to remove a section of the CCCFA which states that the lender may rely on the information provided by the borrower – a decision Faafoi says was taken after significant thought and consideration.
"This change is one that the FSF did not support at the submission stage, and it is not a decision that we took lightly," he said. "But the reality is that this provision is being abused by some lenders who ignore the actual income and expenses of prospective borrowers. The intention is to remove the presumption that information provided by the borrower can be taken at face value without verification.
"We will not be introducing a presumption that all information must be verified – responsible lenders who already carry out due diligence in relation to key information such as income, expenses and the suitability of the product for the borrower should not be affected."