The FADC has outlined details of the case in its decision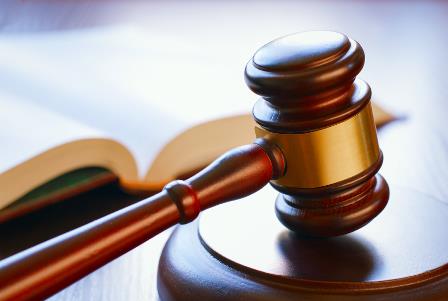 A financial adviser has breached the Code of Conduct in respect of two clients, according to a decision published by the Financial Advisers Disciplinary Committee (FADC).
The adviser, whose name has been suppressed, had failed to "make reasonable inquires as to the medical circumstances" of one client, and failed to act accordingly once he was made aware of a past medical issue which would affect the insurance of another client.
The adviser specialised in the building and construction sector and offered advice on income replacement, health, trauma and life insurance, along with strategies to reduce ACC levy costs. The first client was a contract builder, while the second was a project manager at the same company.
The adviser had three meetings with the first client which appeared rushed, and there was some argument over whether a previous ankle injury would have led to any limitations or exclusions in cover.
"[The client] left us with the clear impression that these meetings were relatively quick, not least because they occurred on a work site and during a work day, where he was under time pressure," the FADC stated. "The respondent did not convince us otherwise."
"He said the ankle injury was not noted because "it did not seem to be that big an issue" but it was not clear whether this was because of positive advice from the respondent that it could be ignored, or because the client decided it was not significant enough to be included, or because of what he was told by the respondent about expected disclosure."
The second client was found to have not revealed details of his extensive medical history when applying for cover with Partners Life to replace a Sovereign policy, with the FADC commenting on his "remarkably cavalier" approach to detailing his past history. It was accepted that the adviser took the client at his word, though he did not act accordingly when he was made aware that Sovereign had limited its cover.
The case has moved to the dispositive phase, and parties have been invited to make submissions on what action should be taken.