The new body has welcomed the regulator's report into life insurance churn practices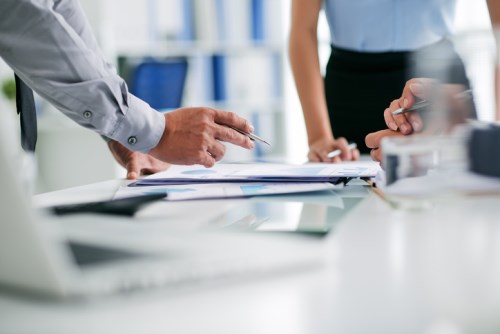 Many of the Financial Market Authority's (FMA) findings in its report on life insurance replacement business have highlighted the relevance of the proposed regulatory changes under the Financial Services Legislation Amendment (FSLAB) Bill currently in Select Committee, Financial Advice New Zealand says.
Financial Advice chair Sue Brown said: "The fact that, of 200 advisers originally identified, over 3% were issued with warnings and 12% of them were subject to further inquiry, while not unexpected, is disappointing.
"Unfortunately, it's this type of practice by the minority which tarnishes the reputation of the industry for the majority of advisers who are focussed on their clients' best interest," Brown added.
The comments are on the back of the FMA's report and official warnings to four registered financial advisers (RFAs) who were cited for conduct obligation breaches of care, diligence and skill.

Financial Advice New Zealand said key points raised in the report that warrant further exploration include:
The role of all industry participants (advisers, providers and groups) in identifying and managing conflicts of interest
Development of standards and processes for managing such conflicts
The lack of understanding by many of the advisers identified in the report as to their legislative obligations.
Brown said the body would look to work with regulators, product providers and groups over the next few months to explore options to address these and other issues raised in the report. It also welcomed the FMA's decision to extend their enquiries to a broader review of replacement business practices including a review of Qualifying Financial Entity (QFE) sales practices.
Financial Advice New Zealand will replace the Professional Advisers Association (PAA) and Institute of Financial Advisers (IFA) on 1 July.
The new body claims it will bring new levels of governance, advocacy and standards to New Zealand's financial advisory sector, which will be for the mutual benefit of advisers, consumers and other key stakeholders.
The board consists of several industry heavyweights such including Kate Morrison, Michael Dowling, Bruce Cortesi and John Bolton.