Kiwibank economists releases latest property market report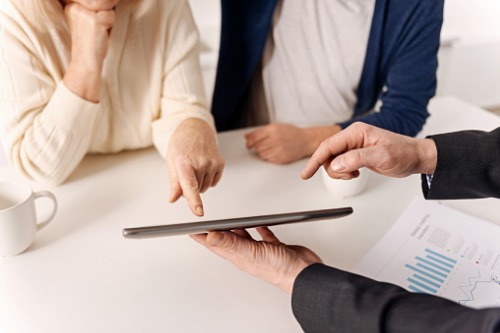 Interest rates will remain very low for a very long time with another official cash rate (OCR) cut to 1.25% expected in August, experts say.
According to Kiwibank economists, the potential restriction in mortgage credit growth is worrisome with banks starting to accumulate more capital into 2020.
"The impacts on the economy will depend on how the additional margins are absorbed and spread between loans and deposits rates," Kiwibank economists said. "Banks could lower deposit rates, and keep lending rates relatively unchanged.
"Or, banks could keep deposit rates relatively unchanged, and lump the full margin on higher lending rates. We're likely to get a combination of both," they noted.
With the pricing of lending rates, the Kiwibank economists added they expect more differentiation in pricing across new home buyers (lower rates), investors (higher rates) and high LVR (much higher rates).
Read more: It's a good time to buy a home –expert
The comments are part of Kiwibank's latest property insights. The report suggests New Zealand's housing shortage is getting worse, not better. There is not enough affordable housing, with New Zealand now short 130,000 homes, it shows.
"The key word here is 'affordable" the experts said. "Because 'unaffordable' housing will help a few but is unlikely to unlock the pent-up demand sitting within the rise in the people per household."