The report details each lender's performance across a range of criteria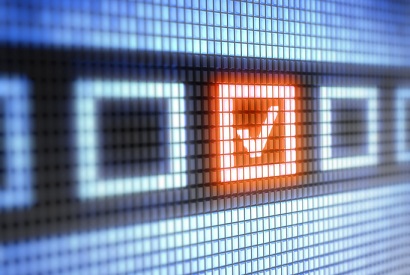 NZ Adviser has released the full Advisers on Banks 2019 report, an annual survey which gives mortgage advisers the opportunity to score banks across a range of criteria, and tell us the best and worst things a lender has done for their business.
ANZ came out on top in the 2019 survey, with advisers praising its BDM support, communication and engagement, interest rates and training and development. ANZ head of mortgage adviser distribution Baden Martin said the winning spot was "a great achievement," and that ANZ dedicates "a significant amount of time and resources to delivering a great service experience for advisers."
Westpac and ASB were the two runners up, with BNZ and SBS Bank also making the top five.
The Advisers on Banks 2019 report details the top three banks for each criteria. These include things like clawback policy, for which Heartland was rated the top bank, product range, which was won by Westpac, and electronic lodgement systems, which was won by ASB.
Some of the most common praises and complaints aired by advisers can be found here.
NZ Adviser extends a big thank you to everyone who participated in the survey this year, which provided some very valuable insights into the strengths and weaknesses of each lender.
To read the full Advisers on Banks 2019 report, please click here.