It was well ahead of economists' expectations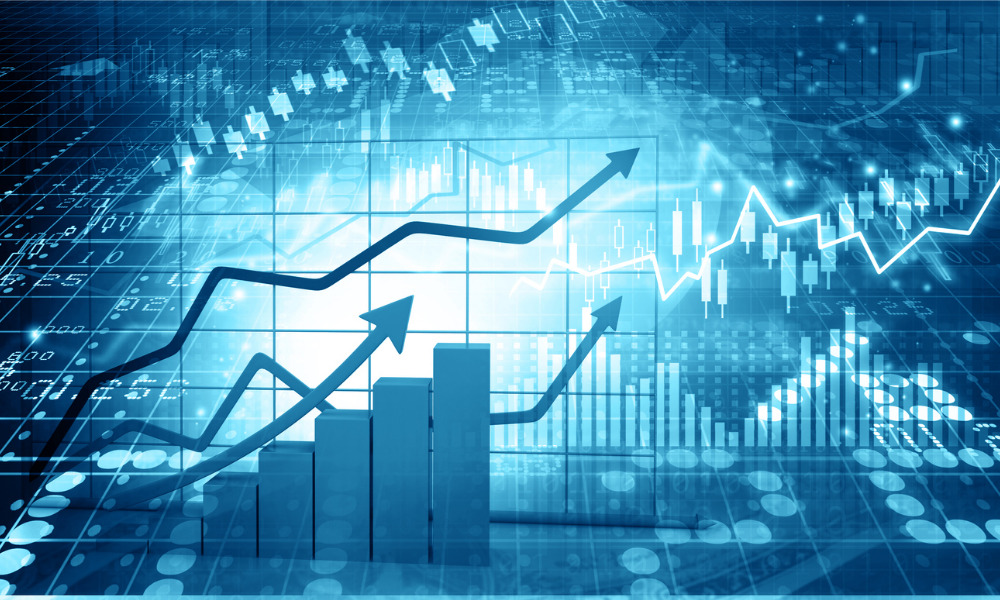 by Matthew Brockett
New Zealand's economy was expanding at more than twice the pace forecast by economists before a nationwide lockdown interrupted its momentum, latest data show.
Gross domestic product surged 2.8% in the second quarter from the first, when it jumped 1.4%, Statistics New Zealand said Thursday in Wellington. Economists anticipated a 1.1% gain. From a year earlier, when the country was in its initial pandemic lockdown, the economy expanded 17.4% against expectations of 16.1% growth.
Today's report will do nothing to dissuade the central bank from raising interest rates at its next meeting on Oct. 6 as it frets about mounting inflation pressures. While a contraction is expected in the current quarter after an outbreak of the delta strain of coronavirus prompted a three-week national lockdown, last year's experience shows that demand quickly bounces back when restrictions are lifted.
"Uncertainty is high, but we expect the sharp third-quarter dip to be short-lived and followed by a strong fourth-quarter rebound," said Mark Smith, senior economist at ASB Bank in Auckland. "We expect the RBNZ to look through near-term volatility and reduce
monetary stimulus, with a series of 25 basis-point hikes starting from next month."
The New Zealand dollar rose on the data. It bought 71.3 US cents at 11:45 a.m. in Wellington, up from 71.2 cents beforehand.
The Reserve Bank was poised to embark on a tightening cycle last month but delayed raising rates because of the lockdown, which remains in place for largest city Auckland. Still, policy makers have signalled heavily that they want to get on with the job at the next opportunity.
Inflation jumped to 3.3% in the second quarter, breaching the top of the RBNZ's 1-3% target band. The unemployment rate has dropped to 4% and the tight labour market is starting to stoke wage increases.
Other details
The second-quarter expansion was broad-based, led by services such as accommodation and air travel, the statistics agency said.
Manufacturing output rose 1.6% from the first quarter
Construction increased 1.3%
Farm output gained 2% while fishing and aquaculture rose 13.2%
Household consumption fell 1.4%
Investment fell 2%, led by plant and equipment
Exports surged 17% led by tourist spending amid quarantine-free travel with Australia
GDP per capita jumped 3.2%
Copryright Bloomberg News