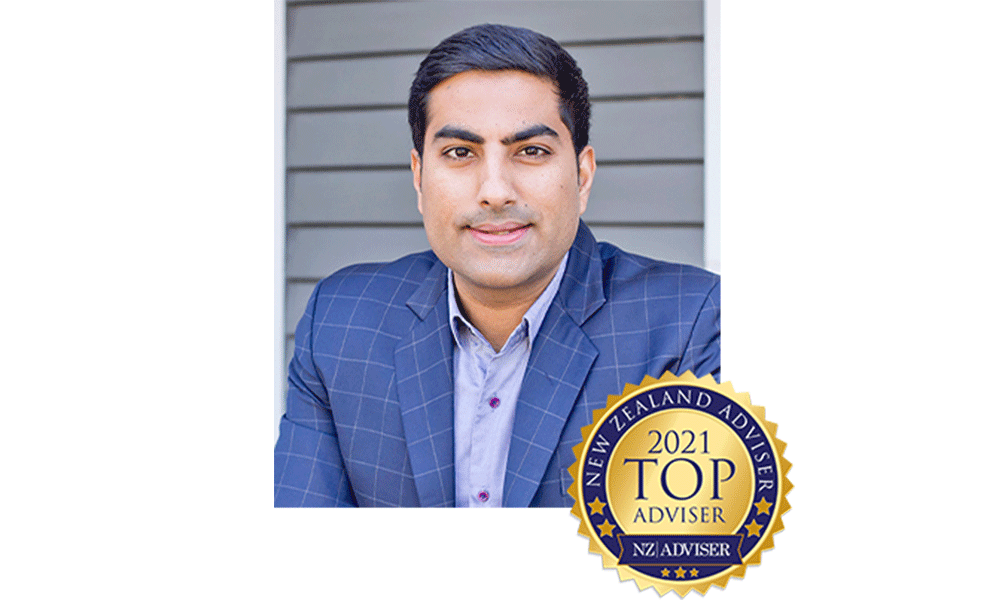 Managing Director & Mortgage Adviser
Nathan Miglani is a highly experienced and award-winning Loan Market Paramount franchise owner who has built an expert team of mortgage advisers since opening his business in 2017. A background as a Home Loan Specialist at ANZ Bank gave Nathan an inside view on how banks approve mortgages and he combines impressive expertise with reliability, warmth and a passion for helping buyers through the process of buying a home or business – for Nathan, it's incredibly rewarding helping buyers save money while guiding them on an exciting journey.
As Managing Director and Chief Adviser of Loan Market Paramount, Nathan oversees a talented team, ensuring the highest standards of customer service and diligent attention to detail are upheld at all times. But he also maintains a hands-on role as a mortgage adviser, working directly with clients to help them achieve their financial goals.
Nathan is passionate about ensuring clients have a thorough understanding of their financial situation and what different approaches will mean for them now and in the future. It's all about finding the right financial solution to fit the unique requirements of each and every client. A huge wealth of experience, dealing with those on every level of the property ladder, from first-home buyers to investors and property developers, as well as business owners and those simply seeking the best advice for refixing the mortgage on their existing home, ensures there are very few situations that Nathan hasn't seen – and found a solution for!
As Nathan puts it: "Being a family man and a property investor, I understand how important time-frames are, and with an in-depth knowledge of the home loan market, I can quickly and accurately identify the lender and products that suit the client and negotiate the right deal. I pride myself on honesty, integrity and professionalism; values that motivate me to go the extra mile to get the right results for my clients."
It's this approach that makes Nathan Miglani one of the top mortgage advisers in New Zealand, with numerous awards to his name, including NZ Adviser Top Adviser awards in 2019 and 2020, as well as Platinum Elite and Chairman's Elite status within the Loan Market group.

Company:
Loan Market Paramount

Head Office:
575 Wairakei Rd, Burnside, Christchurch 8053

Website:
http://www.loanmarketparamount.co.nz

Email:
[email protected]

Phone:
0800 100 300