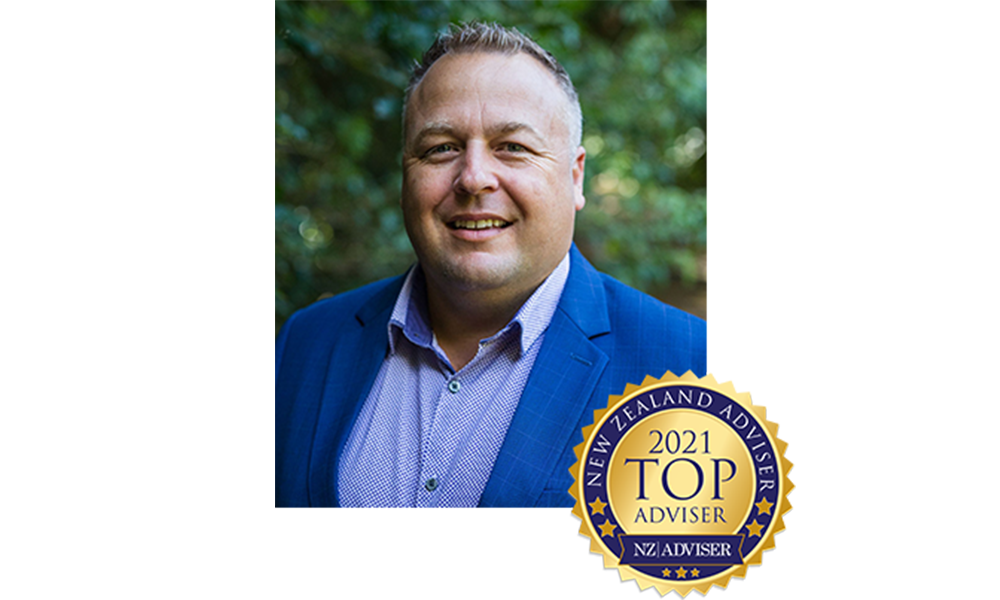 Director
Malcolm has over 20 years of experience as a mortgage and insurance adviser, as well as working in the banking and financial planning industries here in New Zealand and internationally and has clients located across the globe.
He specialised in commerical broking and venture capital whilst based in Sydney for a number of years which has opened the door for exciting joint venture oppotunities into New Zealand. Finding other people that are best in their field has helped develop him into one of the top Advisers in NZ.
Quantum's team is made up of highly skilled people from all walks of life that has helped round the advice process for our clients as we understand that a one size model does not fit all people.
We believe in financial education and having an accountablity partner for every New Zealander to keep them on track is the key to changing many generational challenges when it comes to money managment and home ownership. We find solutions as people matter to us here at Quantum.

Company:
Quantum Financial Advisers

Head Office:
180 Bank Street Whangarei

Website:
http://www.quantum.kiwi

Email:
[email protected]

Phone:
0800 111 196