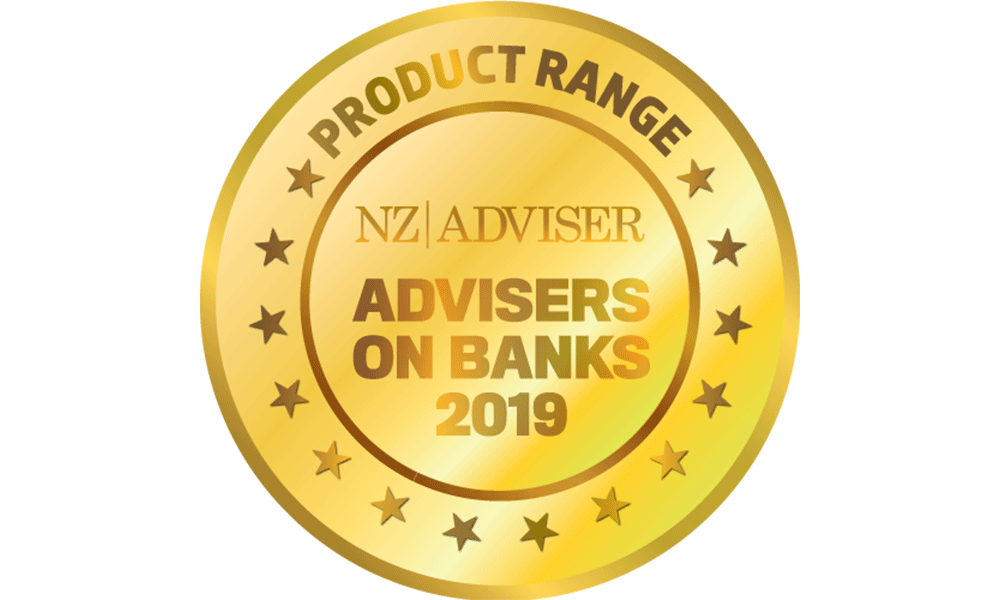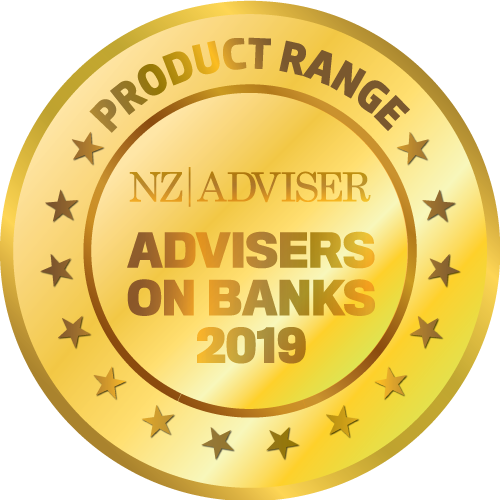 Gold: Westpac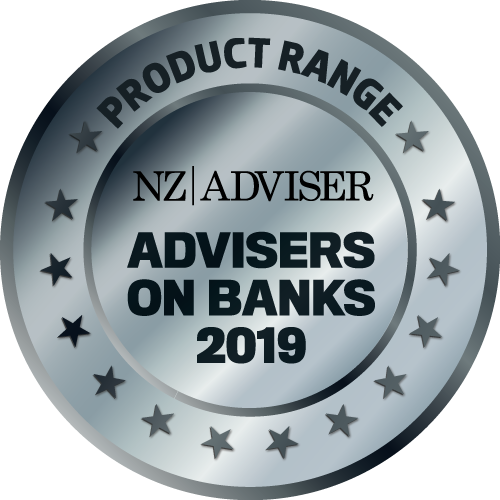 Silver: BNZ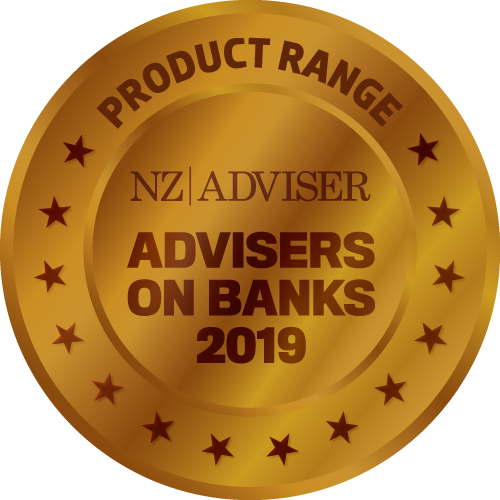 Bronze: ASB
Products in the loans space evolve rapidly, and banks need to offer a broad range to meet customer's needs. In this year's survey, Westpac topped the list of contenders, with the organisation's flexibility being touted as a significant factor by a number of respondents.
"It gives the client options with repayments," replied one adviser. "Flexibility without cost," said another. But getting the basics right was similarly appreciated too – "Good rates, turnarounds and credit policy applied," was the sentiment from one respondent.
BNZ secured silver, with a variety of reasons cited. "Can have multiples and a large number of linked accounts to help save," said one respondent. "Grants loans to those with a visa only – PR not a requirement," said another, which is potentially a powerful incentive for new arrivals in New Zealand.
Bringing it home with bronze was ASB. "Straightforward, easy to understand and to explain to my clients," was one response. Congratulations to all of this year's medallists.