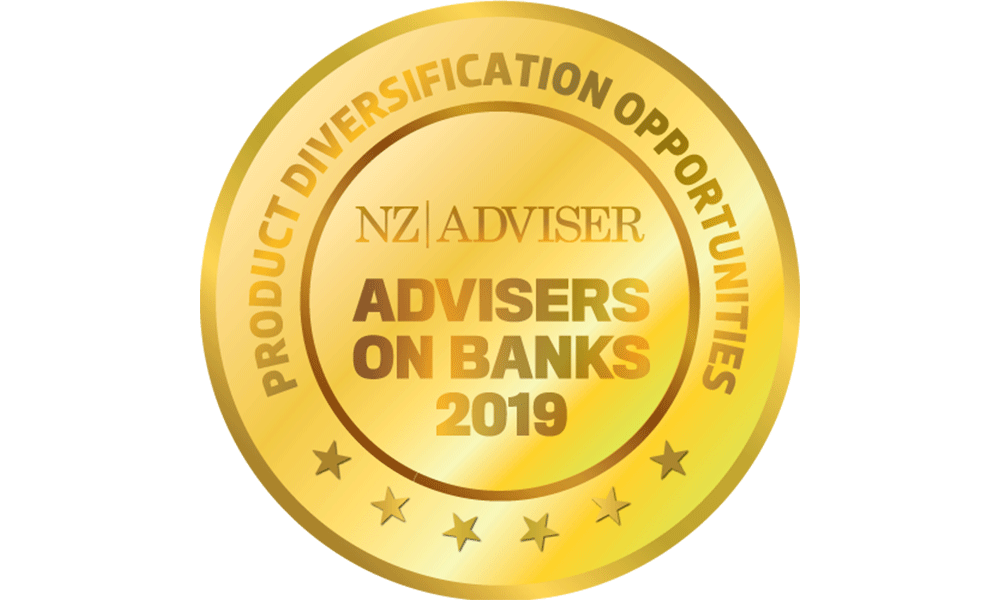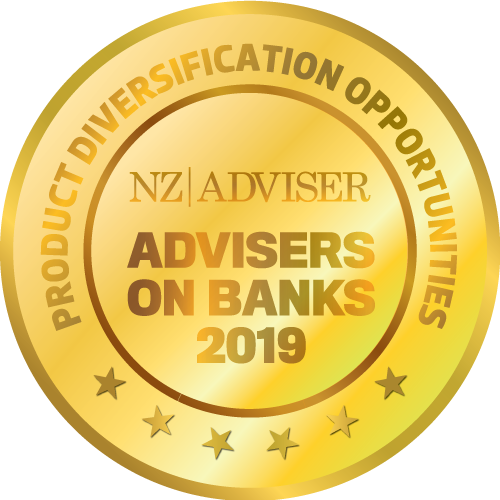 Gold: Westpac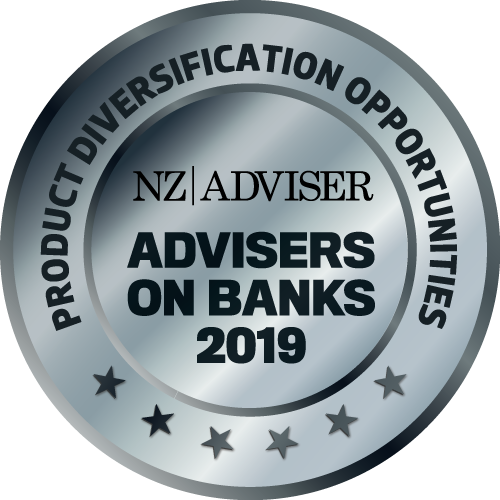 Silver: BNZ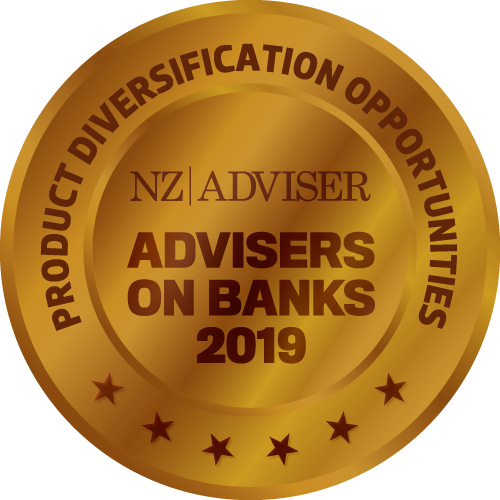 Bronze: ANZ
Diversification is a hot topic among advisers at the moment. With the market currently undergoing a variety of shifts in New Zealand, many are finding that their traditional sources of income are either drying up or being affected by market cycles in new ways. Advisers must be conscious of these changes, and take steps to future-proof against them. Diversification has emerged as a popular option. It prevents advisers from having all of their eggs in one basket, while potentially also opening up their services to a whole new swathe of customers who may not previously have been aware.
But diversification doesn't happen in a vacuum. Advisers work with banks in order to secure better information around diversification and wider industry trends. They look to them for support, while also helping bring the bank's products to a wider audience.
This year, three medallists have stood out about New Zealand's other banks – Westpac with gold, BNZ with silver and ANZ with bronze. Congratulations must be extended to all of them for their success.