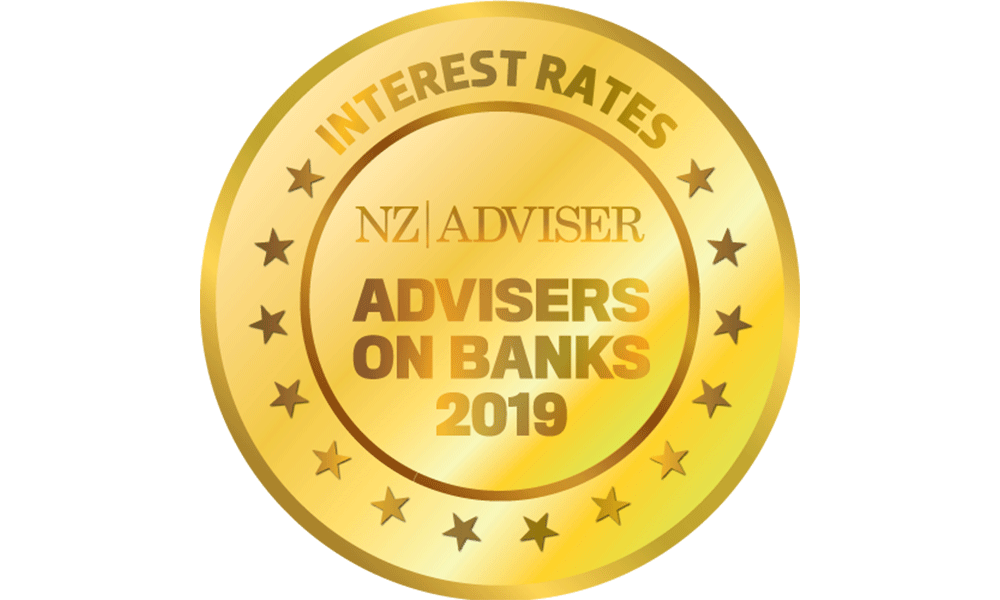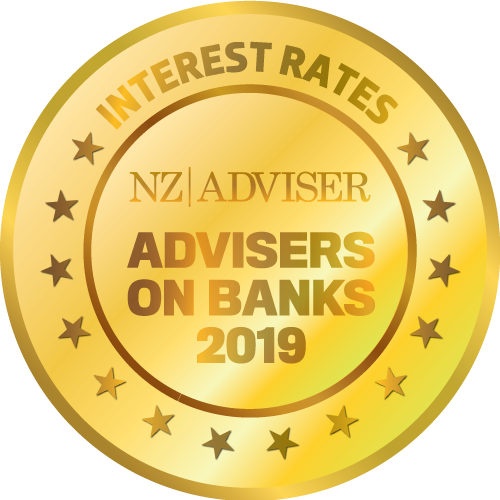 Gold: ANZ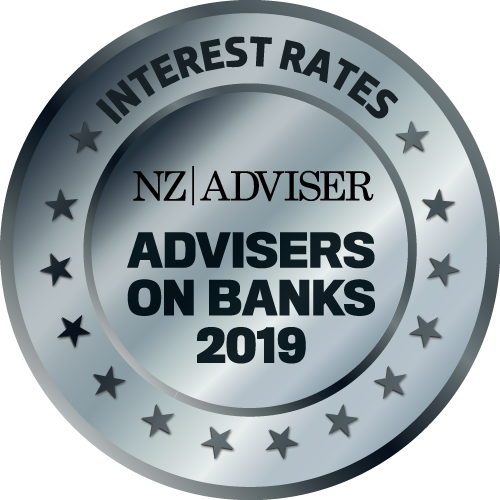 Silver: Westpac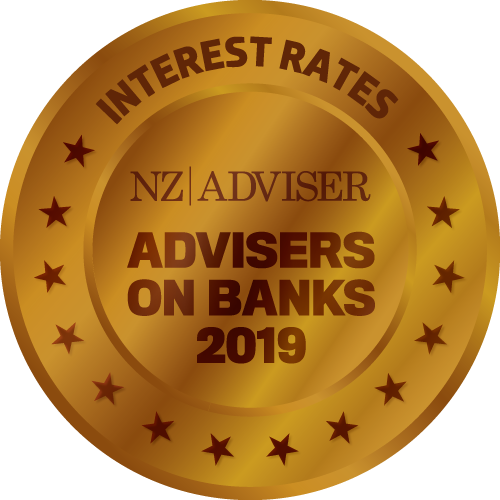 Bronze: BNZ
With the Reserve Bank currently hitting all time lows in its cash rate, the general public understandably feels that the savings should be passed on. Clients are often approaching other banks themselves to get a "better deal", often unaware that their current bank could have arranged similar terms, and saved them additional hassle in the process. "Clients are becoming more savvy and will do things themselves," wrote one adviser.
It makes sense, then, that advisers are keen to work with banks who can offer benefits around interest rates. Indeed, this year's survey revealed that it was the third most important criteria for advisers.
Given their profile, then, it's perhaps little surprise that ANZ took home the gold. It was one of several this year, and a notable contribution that helped them top the list of this year's winning banks overall.
But there were kind words for others too. "Flexibility and ability to reduce customer interest," was highlighted for Westpac, this year's silver medallists.
Highlighting this year's bronze medallist, BNZ, one adviser referred to one of their products as a "Good way to minimise on interest payment and easier to track funds than a revolving credit."