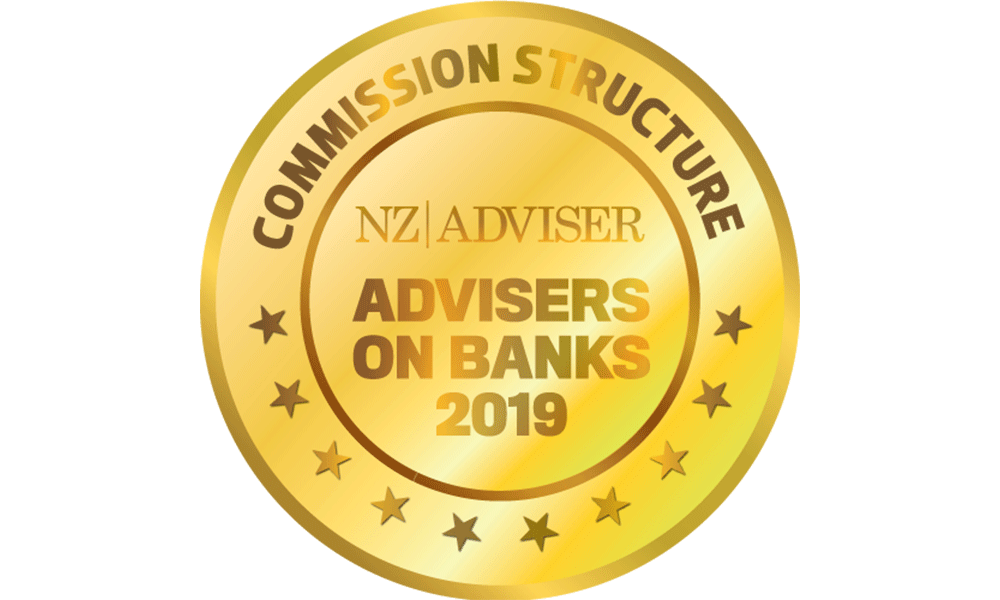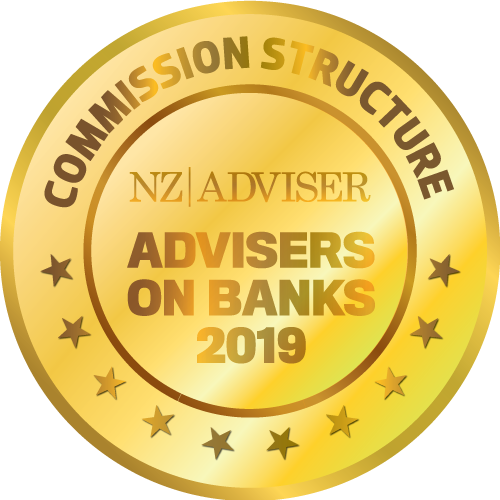 Gold: Westpac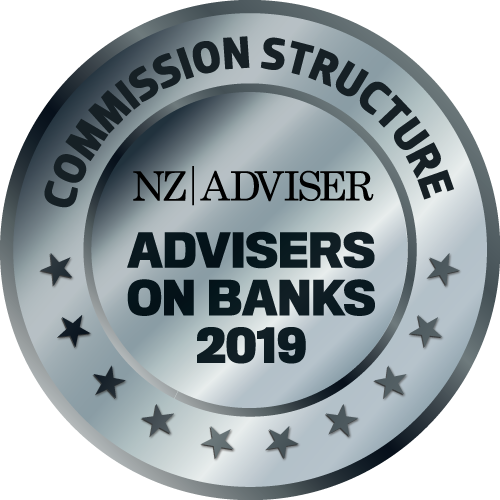 Silver: ANZ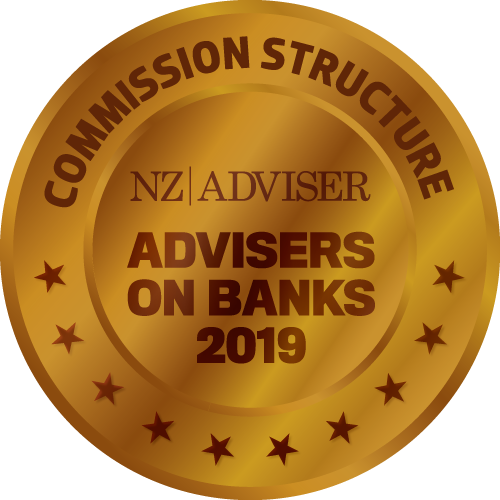 Bronze:BNZ
In light of Australia's recent Royal Commission, commission structures within New Zealand have found themselves under considerable scrutiny. There was a consensus from respondents that commission structures had "worsened" throughout the industry, perhaps in part fuelled by these factors.
Yet for the time being commission remains an important consideration for advisers. Westpac set the gold standard in 2019, taking out first place. "Westpac offers trail commission and the ability to manage our client base – without the feeling that we are fighting over the business," said one respondent. "It therefore allows us to retain our valued clients which provides real value for our business long term."
Scoring a medal in this category is no mean feat, given the current debate surrounding commission – so congratulations must also be extended to ANZ and BNZ, who took out silver and bronze respectively.